Question
What Factors Do Illinois Family Courts Take Into Consideration When Making Child Custody Determinations?
Sponsored Answer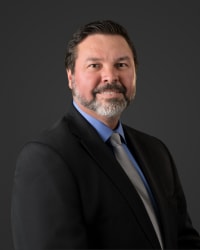 Answer
In Illinois, matters related to child custody and visitation are referenced using the term parental responsibility, which encompasses issues related to parental decision making and parenting time. For the family courts, the overarching factor in cases involving parental responsibility determinations is what is deemed to be in a child's best interest. With this goal in mind, the courts established 15 factors that are considered and weighed.   
Factors The Courts Consider In Parental Responsibility Cases
Taking factors including a child's age and any special educational, medical or other needs into account, the family courts will consider:  
1.    A child's wishes
2.    Each parent's wishes
3.    Each parent's willingness and ability to cooperate and make decisions together
4.    Any prior agreement related to parental responsibility
5.    If there is any cause to limit either parent's decision-making authority
6.    A child's attachment to his or her current home, school and community
7.    The needs of a child
8.    The distance parents live from one another
9.    History of parental involvement 
10.  Each parent's willingness and ability to foster a healthy relationship between the child and the other parent
11.  The health of each parent and child (mental and physical)
12.  Any history of domestic violence
13.  Any history of abuse in household
14.  Sex offender registration status of each parent
15.  Any other factor deemed relevant by the court  
What Parents Can Do
If parents have concerns that issues related to their current or past conduct could negatively affect determinations related to the allocation of parental responsibility, it would be wise for them to be upfront and discuss their concerns with a family law attorney. Likewise, parents who believe that a child may suffer harm while in the physical custody of an ex should be candid about those concerns and provide details of any instances of an ex's past alcohol or drug abuse, domestic violence or other problematic behaviors to their attorney.
As a parent, you may feel powerless and frustrated that decisions about your child and his or her best interests and future are being dictated by the courts. In these types of highly emotional cases, a family law attorney will seek to promote both your child's and your best interests in court. A family law attorney will present compelling evidence to the court that supports your wishes and will take action in the event the court's decision goes against those wishes.
Disclaimer: The answer is intended to be for informational purposes only. It should not be relied on as legal advice, nor construed as a form of attorney-client relationship.
Other Answers By Dion U. Davi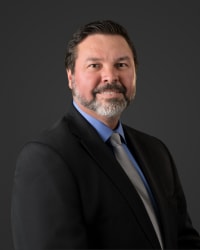 If you are contemplating filing for divorce or learn that a spouse recently filed, you likely have many questions …
Sponsored answer by Dion U. Davi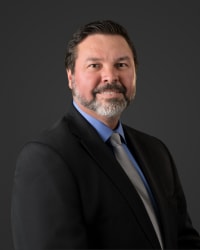 Every year, thousands of drivers in Illinois are pulled over by law enforcement officials and ticketed for …
Sponsored answer by Dion U. Davi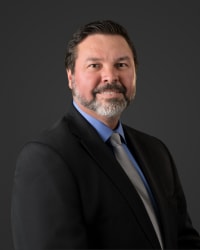 Many spouses earn far less or much more than their significant other. If there is an income disparity between you …
Sponsored answer by Dion U. Davi
Other Answers About Custody & Visitation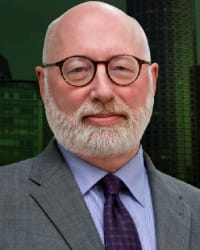 Deciding whether to go to trial or accept a plea bargain is tricky when you face criminal charges. The answer is …
Sponsored answer by J. W. Carney, Jr.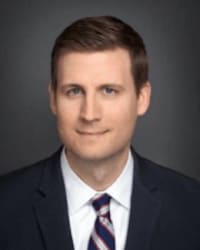 Two different custody types – physical and legal – face every parent undergoing a potential child …
Sponsored answer by William P. Lemega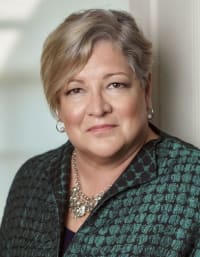 When a family court initially establishes child custody arrangements, it does so based upon what is in the best …
Sponsored answer by Jacquelyn Conlon
To: Dion U. Davi
Super Lawyers: Potential Client Inquiry
Required fields are marked with an asterisk (*).
Disclaimer:
The information contained in this web site is intended to convey general information. It should not be construed as legal advice or opinion. It is not an offer to represent you, nor is it intended to create an attorney-client relationship. The use of the internet or this contact form for communication is not necessarily a secure environment. Contacting a lawyer or law firm email through this service will not create an attorney-client relationship, and information will not necessarily be treated as privileged or confidential.