Question
How Much Does A Divorce Cost In Illinois?
Sponsored Answer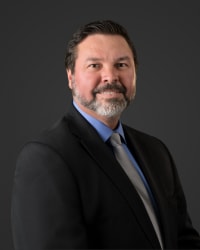 Answer
If you are contemplating filing for divorce or learn that a spouse recently filed, you likely have many questions and concerns about the divorce process. For many Illinois residents facing divorce, a common question centers on how much a divorce will cost.
When asked this question, most divorce lawyers will answer that they truthfully don't know. This is because a lawyer has no way of seeing into the future and knowing exactly how your case will go. There are, therefore, no guarantees when it comes to attempting to set a fixed cost for a divorce up front. That being said, provided you and your soon-to-be ex are able to quickly agree about how to resolve divorce-related matters and engage in an amicable divorce, a divorce will likely cost between $2,000 and $4,500. It's important to note, however, that the costs associated with getting divorced can and do increase substantially depending on a number of factors.
What Factors Drive Up Divorce Costs?
When going through a divorce, most individuals want to keep any and all related costs to a minimum. However, sometimes the accrual of additional costs cannot be avoided or are necessary to further your best interests.
Essentially any time a document is filed or a court appearance is necessary, your costs go up. It stands to reason that the more assets you and your spouse have, the more complex it will be to discover, value and divide those assets. If you and your soon-to-be ex-spouse disagree about how to divvy up real estate or personal belongings, or if one of you is not forthcoming about your financial situation, it will take more time, effort and money to resolve your divorce. 
If you and your spouse share minor-aged children, decisions must be made with regard to custody and parenting time or visitation. Parents who are able to come to an agreement about these matters outside of court reduce the related time and expense. Costs go up when custody issues are contested, temporary orders must be issued and parents are forced to turn to the courts for resolutions.
Weighing The Costs And The Benefits
While your first instinct may be to do whatever it takes to resolve your divorce quickly and avoid unnecessary costs, doing so may not always be in your best interests. Part of your attorney's job is to gain a comprehensive understanding of the circumstances involved in your divorce and to prepare and present a cost and benefit analysis for the various options you have available to resolve your divorce. Keep in mind that decisions that seem costly today can end up saving you or paying off greatly in years to come. 
Disclaimer: The answer is intended to be for informational purposes only. It should not be relied on as legal advice, nor construed as a form of attorney-client relationship.
Other Answers By Dion U. Davi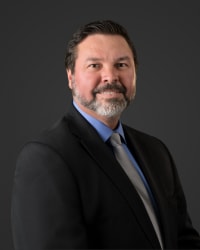 In Illinois, matters related to child custody and visitation are referenced using the term parental …
Sponsored answer by Dion U. Davi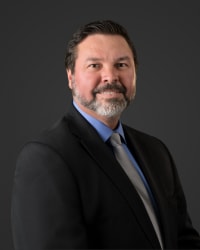 Every year, thousands of drivers in Illinois are pulled over by law enforcement officials and ticketed for …
Sponsored answer by Dion U. Davi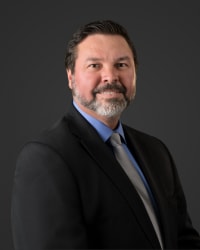 Many spouses earn far less or much more than their significant other. If there is an income disparity between you …
Sponsored answer by Dion U. Davi
Other Answers About Divorce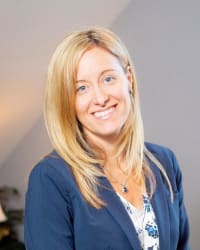 In short, yes, child support can be modified and reviewed in Massachusetts. However, the standard for that …
Sponsored answer by Kristen A. Menard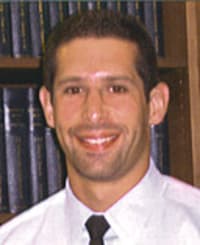 The best thing to do is first find out whether your spouse is interested in amicably resolving the matter. If …
Sponsored answer by Benjamin E. Levin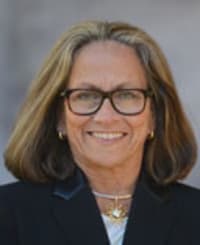 The short answer is, "it depends." Retirement assets earned before marriage are typically considered …
Sponsored answer by Maria P. Cognetti
To: Dion U. Davi
Super Lawyers: Potential Client Inquiry
Required fields are marked with an asterisk (*).
Disclaimer:
The information contained in this web site is intended to convey general information. It should not be construed as legal advice or opinion. It is not an offer to represent you, nor is it intended to create an attorney-client relationship. The use of the internet or this contact form for communication is not necessarily a secure environment. Contacting a lawyer or law firm email through this service will not create an attorney-client relationship, and information will not necessarily be treated as privileged or confidential.