Question
I was a passenger in a car accident in Illinois; can I get compensation?
Sponsored Answer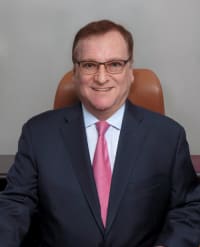 Answer
An injured passenger might have a liability claim against both the driver of the other car and the driver of the car they were in. Chances are that the driver of their car was a friend or family member, which might cause them to hesitate to file suit. The passenger needs to remember that they are filing a claim against the insurance carrier … not the driver. 
It is common sense that a passenger is not in control of a vehicle — therefore, the accident wasn't their fault. Many people, though, don't typically pursue a personal injury claim after a vehicle crash. When another driver's — either the driver of the vehicle you were in or another vehicle that caused the wreck — negligence or inattention leads to a serious collision with life-changing injuries, it is time to take action. 
While some people might be reluctant to pursue a legal claim against a friend or family member, it is crucial to remember that the personal injury lawsuit seeks money from the insurance company … not those closest to you. Car insurance is designed to ensure that an accident victim has his or her medical bills paid while protecting the policy holder from the financial burden. 
By choosing not to make a claim after an accident, you are allowing the insurance carrier to continue collect insurance premiums without holding them financially accountable for your medical bills. In fact, in these scenarios, you are attempting to protect your friend or family member by not seeking compensation — but they will continue to have to pay insurance premiums regardless of your decision. You are not saving them money or trouble by keeping quiet. 
Devastating injuries in trucking accidents
Of all the motor vehicle accidents, those involving trucks can result in the most serious injuries. Due to their size and speed, 18-wheelers can demolish nearly everything in their path. From accidents on the highway, city streets or around construction sites, any collision involving a tractor-trailer will likely lead to severe injuries. Under the most serious circumstances, these accidents can result in fatalities.
Truck accidents can include:
18-wheelers
Construction vehicles
Commercial trucks
Delivery trucks
Box vans
Dump trucks
Garbage trucks
Flatbeds
Tanker trailers 
After a truck accident, a trucking company will often send lawyers, insurance adjusters and other industry experts to the scene of the collision to begin building a case to protect their own interests. The trucking companies have significant resources at their disposal, and it is important for you to have the same strength on your side. Your attorney can begin investigating the accident and building a strong case in your favor. Either through negotiating with the parties involved or representing you in court, you should have an experienced lawyer protecting your best interests from start to finish. 
If you were a passenger in a vehicle hit by a truck, it is critical that you act quickly to protect your financial future. You might be hesitant to place fault on the driver of the vehicle you were in — the driver might be a friend or family member — but it is important to seek compensation from the insurance company as soon as possible.
Disclaimer: The answer is intended to be for informational purposes only. It should not be relied on as legal advice, nor construed as a form of attorney-client relationship.
Other Answers By Mark L. Karno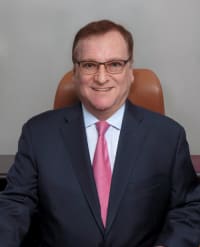 The loss of a loved one in a serious accident can be devastating to the entire family. There will be an emotional …
Sponsored answer by Mark L. Karno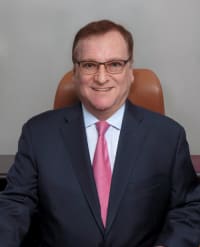 A broad array of situations can lead to serious injuries in a nursing home and, unfortunately, many of them can be …
Sponsored answer by Mark L. Karno
Other Answers About Motor Vehicle Accidents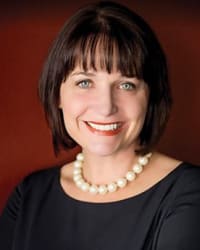 In most cases, Nevada places a two-year statute of limitations on any lawsuit for damages resulting from a …
Sponsored answer by Kari J. Hanratty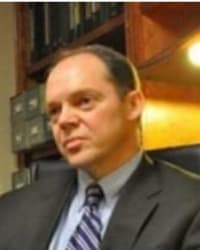 This is a really common question. Most people have never been hurt in a car accident. Nobody wants to be in one, …
Sponsored answer by Craig K. Nichols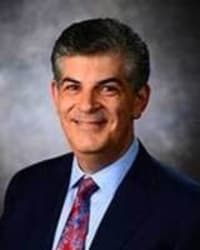 Following a Car Accident, you can sue the responsible party for all damages as result of the accident. To pursue a …
Sponsored answer by Scott J. Corwin
To: Mark L. Karno
Super Lawyers: Potential Client Inquiry
Required fields are marked with an asterisk (*).
Disclaimer:
The information contained in this web site is intended to convey general information. It should not be construed as legal advice or opinion. It is not an offer to represent you, nor is it intended to create an attorney-client relationship. The use of the internet or this contact form for communication is not necessarily a secure environment. Contacting a lawyer or law firm email through this service will not create an attorney-client relationship, and information will not necessarily be treated as privileged or confidential.