Question
How Can I Get Custody Of My Child In Indiana?
Sponsored Answer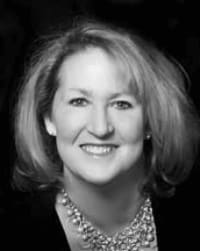 Answer
Like many family law questions, the answer to this one is dependent on the family situation and structure. Are you the gatekeeper for the children, are you the one who's more involved with the children or are you the parent who has to spend time away from home in order to work or provide, leaving you with less time with your kids?
There are two main questions when it comes to obtaining child custody. What are you looking to accomplish and what's in the best interests of your children? In many situations, a parent seeks full custody, despite previously trusting their coparent to stay at home with the child. A parent working 3 p.m. to 3 a.m. may not necessarily be in the best position to obtain full custody, no matter how intense their desire is. Often, grandparents will seek custody of children in cases in which the parents may be unable or unwilling to do so. These matters invite additional planning.
Obtaining custody is more about setting up the situation so that you can demonstrate that you are in a position to provide for and care for your children and their needs.
Examining The Circumstances In Detail
The specifics of your situation can make all the difference. For example, the age of your children can impact the outcome, particularly if you have babies or happen to be breastfeeding. The county you live in and where you file can have an impact as well.
In addition, exploring and examining whether there are any important personal considerations is key. If the other parent presents a safety issue, detailing it can alter the outcome of the custody proceedings as well. These issues can take many forms, from addiction to exhibiting a narcissistic personality. Documenting these matters, as well as any steps taken to protect the child (whether they be in the form of counseling or therapy) can influence the judge's decision.
It's often in the child's best interests in having a relationship with two healthy parents. Most parents want their child to have a healthy relationship with the other parent. The question becomes, how do we get there? Sometimes it involves supervised parenting time. Sometimes, we'll have to bring in a guardian ad litem. But whether we're fighting for legal or physical custody (or both), it's important to begin with a thorough evaluation of the circumstances and move on from there
Disclaimer: The answer is intended to be for informational purposes only. It should not be relied on as legal advice, nor construed as a form of attorney-client relationship.
Other Answers By Judy Hester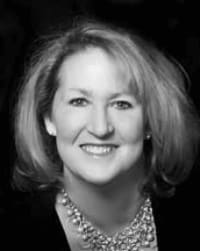 The answer to this question is dependent on asking a few other questions: What is your situation, emotionally and …
Sponsored answer by Judy Hester
Other Answers About Custody & Visitation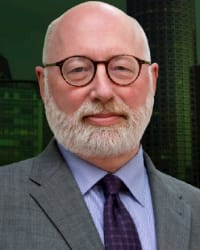 Deciding whether to go to trial or accept a plea bargain is tricky when you face criminal charges. The answer is …
Sponsored answer by J. W. Carney, Jr.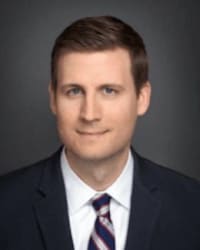 Two different custody types – physical and legal – face every parent undergoing a potential child …
Sponsored answer by William P. Lemega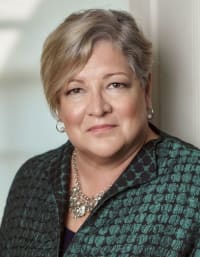 When a family court initially establishes child custody arrangements, it does so based upon what is in the best …
Sponsored answer by Jacquelyn Conlon
To: Judy Hester
Super Lawyers: Potential Client Inquiry
Required fields are marked with an asterisk (*).
Disclaimer:
The information contained in this web site is intended to convey general information. It should not be construed as legal advice or opinion. It is not an offer to represent you, nor is it intended to create an attorney-client relationship. The use of the internet or this contact form for communication is not necessarily a secure environment. Contacting a lawyer or law firm email through this service will not create an attorney-client relationship, and information will not necessarily be treated as privileged or confidential.