What can I do if my insurance company denies my claim in California?
Sponsored answer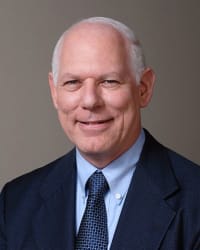 Contact me today
Answer
You may be able to sue your insurance company. If an insurance company breaches its promise and fails to honor its contract, you have the right to file a lawsuit. For example, if an insurance company refuses to pay a claim after your home or business is destroyed in a fire or you become disabled and can't work, you may be able to claim they breached their promise to you. A lawsuit against an insurance company often includes a cause of action for breach of the duty of good faith and fair dealing. This is frequently referred to as a lawsuit for insurance bad faith.
This is a very complicated area of the law and seeking out help from a prominent law firm is strongly advised. For over 25 years, we at Goldstein, Gellman, Melbostad, Harris & McSparran, LLP, (G3MH)  http://www.sfbadfaithlawyer.com/  have helped our clients win significant settlements in all types of insurance bad faith cases.  We know the inside story on the California Insurance Code and have consulted with Legislators on sections of it.  Lee Harris, in particular, has testified in the California State Legislature regarding insurance legislation.
Insurance Companies should follow "rules of the road" that The California Insurance Code and appellate decisions have laid down. If they don't policyholders may claim damages for bad faith conduct in addition to unpaid insurance policy amounts. Some of the additional damages that may be recovered if bad faith is found are for attorney fees, emotional distress and punitive damages. Some of the prohibited insurance company conduct includes:
(1) Making misrepresentation about the insurance policy
(2) Failing to act reasonably promptly
(3) Failing to promptly investigate and process claims and make a claims decsion
(4) Failing to make a prompt good faith settlement of clear liability claims
(5) Making a low ball offer to try and force an insured to file a lawsuit to recover their losses
People are surprised when they become victims of this type of prohibited conduct. Unfortunately, we have found that it occurs all too often. It is important to contact an attorney and secure your rights immediately if you believe you have been dealt with unfairly. Please visit www.sfbadfaithlawyer.com to learn more about how we can help you.
Disclaimer:
The answer is intended to be for informational purposes only. It should not be relied on as legal advice, nor construed as a form of attorney-client relationship.
Other answers about Insurance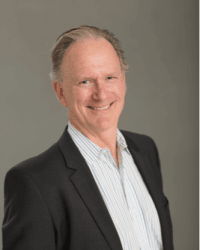 In California, we won't soon forget the devastation of recent wildfires. Unfortunately, around 65-70% of property owners were underinsured in the …Sponsored answer by Don A. Lesser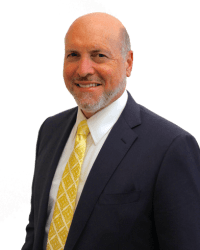 When a claim is filed with your insurance company, California law requires your insurance company to operate in good faith. This generally means that …Sponsored answer by Joe Hariton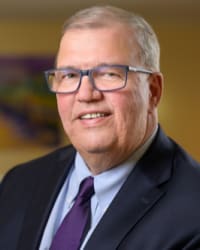 Short answer: Because you want a reasonable chance of navigating all of the ERISA hurdles and getting your claim paid. If you got your long-term …Sponsored answer by Robert June