What do I need to know about insurance to protect my business from a California wild fire?
Sponsored answer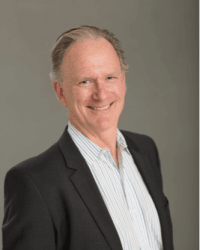 Contact me today
Answer
In California, we won't soon forget the devastation of recent wildfires. Unfortunately, around 65-70% of property owners were underinsured in the 2017 wildfires. When it comes to protecting your business property, you must have a comprehensive understanding of your insurance policy and what it covers. More than that, you must know the specific needs of your business to get the best coverage. Here are some things to consider:
Types Of Insurance Available
Commercial property coverage will protect your business against fire loss. You can protect many different aspects of your business, but you may want to consider your business's particular situation. Do you have:
A business and you own your building
A business but you are renting your space
Extensive data storage
Each situation requires a unique solution. The key point of your insurance policy is to cover a business interruption. You want your insurance to cover what you would need if your business needed to rebuild.
When You Own The Building:
Similar to your homeowner's insurance, your insurance will cover the structure you own. The insurance company should pay the actual cash value. You also need to cover the contents of your office with business personal property insurance. If your replacement cost is higher, they will pay that after the work is done.
One important factor to note is whether you have any new code upgrades you must comply with as you rebuild. Not all policies cover code upgrades and policies typically exclude them unless you specifically included it in your coverage. If you think your building would need many costly upgrades were you to rebuild, you may want to consider this coverage.
Another important factor is how much of your building your policy covers. The policy usually gives a percentage up to a limited dollar amount. This amount can change over the years, as the price of materials and labor increases. One solution is to purchase extended replacement cost coverage, which can extend the base cost of replacement up to 25%.
When You Lease Your Office
If you lease your office, then you want to have coverage for the contents of your office, including furniture equipment, inventory and supplies. In addition, if you have made tenant improvements and betterment to the space, your lease may require you to replace them yourself. These may include the fixtures, ceiling tiles and floor coverings in the office. You may only have that policy if you are required by the lease to make these repairs.
Data Coverage
Commercial property policies should also provide coverage for computer systems and data. This is often a disputed issue in claims. Many policies/carriers claim no responsibility for the loss of data since it's not tangible. As a business owner, however, you know that data can be invaluable. You want to make sure that your policy protects data, including valuable papers and records and covers the cost of recovery. The policy will have a separate limit for these items.
You may have another limit for accounts receivable loss. If you lose your records, you won't be able to collect your receivables. Don't forget money, negotiable securities and petty cash you keep on hand. These items may have limited coverage.
Business Interruption Or Loss Of Income
Your policy coverage for business interruption or loss of income may be the most important coverage you have. This is coverage for the time it takes to rebuild and the revenue that comes in during that time, which is calculated between pre-loss average revenues, and what you earned following the fire.
Most businesses have tax returns which is the base for these calculations, but the policy rarely lays out how to do the calculation. The policy often leaves a lot of room for interpretation, and you may need to negotiate the coverage. We often recommend hiring an attorney and using a CPA to assist in this step. 
We have all learned a newfound respect for California wildfires in recent years, and the damages they can do. Although we hope these fires won't affect our own businesses, proper insurance coverage can go a long way to ensure you will recover, if it does.
Disclaimer:
The answer is intended to be for informational purposes only. It should not be relied on as legal advice, nor construed as a form of attorney-client relationship.
Other answers about insurance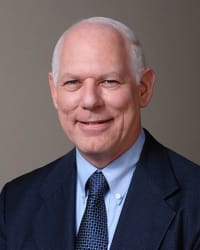 You may be able to sue your insurance company. If an insurance company breaches its promise and fails to honor its contract, you have the right to …Sponsored answer by Lee S. Harris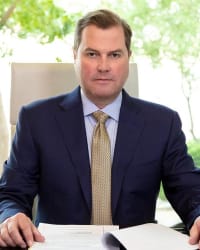 Yes. In Nevada, auto insurance companies owe a fiduciary duty and a duty of good faith and fair dealing to their insured — that means you. If you …Sponsored answer by Brian K. Harris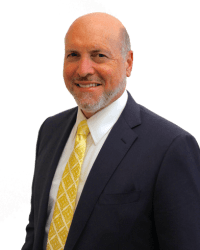 When a claim is filed with your insurance company, California law requires your insurance company to operate in good faith. This generally means that …Sponsored answer by Joe Hariton
Contact me
Required fields are marked with an asterisk (*).
To:

Don A. Lesser
Super Lawyers:

Potential Client Inquiry