Can I Sue My Auto Insurance Company In Nevada?
Sponsored answer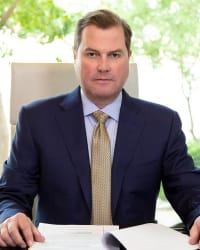 Contact me today
Answer
Yes. In Nevada, auto insurance companies owe a fiduciary duty and a duty of good faith and fair dealing to their insured — that means you. If you have a valid claim for a loss that should fall under the protection of your auto insurance policy, your insurer has a legal and contractual obligation to fairly process your claim and pay what is owed. Unfortunately, insurance companies are not all the same. Some insurance companies are notorious for failing to pay what they owe and try to play off the perceived weaknesses of their insured. For example, some insurance companies will tell you they will resolve your claim (for pennies on the dollar) today when they know their insured is desperate for money to pay medical bills or for car repairs. But that same company won't tell you that once your minimal settlement is done, you can come back for more — there are no second chances. And even the best insurance companies have one goal: preserve their profits. Every dollar they don't pay on claims to their insured is another dollar that stays in their pockets. Insurance companies do not want to be subject to a "bad faith" lawsuit, however. If an insurance company fails to act in good faith with their insured they can be held responsible for not only the original amount owed under the policy, but also punitive damages coming directly from the insurance companies pockets. Because of the nuances of Nevada law and difficulties recovering damages from an insurance company, it is important to hire an experienced and reputable lawyer from the beginning of your case to understand all of your options. At Harris & Harris Injury Lawyers, we help our clients win against insurance companies and make sure our clients get everything they are entitled to receive. If you have questions about how your insurance company is handling your injury claim, and you are looking for an experienced and reliable lawyer who provides excellent personal service from the beginning of a case through trial and beyond, call Harris & Harris Injury Lawyers and ask us to set up your free consultation today.
Disclaimer:
The answer is intended to be for informational purposes only. It should not be relied on as legal advice, nor construed as a form of attorney-client relationship.
Other answers about Insurance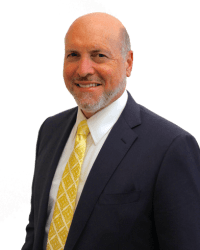 When a claim is filed with your insurance company, California law requires your insurance company to operate in good faith. This generally means that …Sponsored answer by Joe Hariton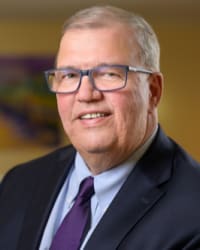 Short answer: Because you want a reasonable chance of navigating all of the ERISA hurdles and getting your claim paid. If you got your long-term …Sponsored answer by Robert June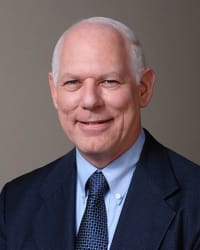 You may be able to sue your insurance company. If an insurance company breaches its promise and fails to honor its contract, you have the right to …Sponsored answer by Lee S. Harris
Contact me
Required fields are marked with an asterisk (*).
To:

Brian K. Harris
Super Lawyers:

Potential Client Inquiry