Question
What should I do if I am being accused of date rape in Kansas by someone I met on an online dating app?
Sponsored Answer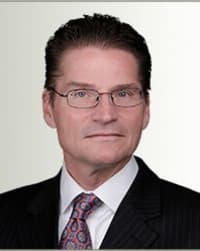 Answer
If you meet someone on a social media "hookup' site, the possibility of a terrible misunderstanding concerning sexual boundaries is very real and is increased by alcohol consumption. After your encounter, the person you were with may claim to have been sexually assaulted. If you are in this situation, you need a skilled criminal defense attorney on your side.
Kansas law does not distinguish between a misunderstanding between a couple on a first date and a random attack by a stranger. If sexual intercourse is not consensual, it is considered rape and a conviction can result in a prison sentence of 12 or more years – even with no prior criminal history. A rape conviction will also require lifetime registration on the Kansas Sex Offender Registry.
Defining Date Rape
The word "rape" is an emotionally charged term. But there are also detailed legal definitions for specific criminal offenses.
In Kansas, these offenses include not only rape but also criminal sodomy and sexual battery. Rape is sexual intercourse without consent. Sodomy is oral contact with genitalia or anal penetration without consent. Sexual battery is unlawful touching without consent to arouse or satisfy sexual desire.
Given these definitions, the concept of "consent" is crucial. With rape allegations, the law applies the same label of "rape" to an encounter between dating partners who have a miscommunication about consent as it does to a sudden violent attack by a stranger.
 Get An Effective Attorney On Your Side
If you are facing allegations of date rape, it is critically important to get an experienced and effective criminal defense attorney on your side as soon as possible. Protecting your legal rights must be paramount when you are facing such serious charges.
Gathering Evidence To Use In Your Defense
Your attorney may decide to use a subpoena to obtain records from the dating website about your accuser's profile and user history. Kansas Rape Shield Law (KSA 21-5502) may prevent you from admitting some of this information during the trial of your case.  But it may be possible to show that a flirtatious exchange preceded the sexual encounter. This may discredit the accuser's claim that she did not consent to any sexual activities that may have occurred.
Using The Right To Remain Silent
Exercising your right to remain silent is also very important. This includes not only verbal statements that could be used against you, but also online interactions you might have with your accuser or others.
Your attorney can also provide counsel about how to respond to requests or demands from law enforcement for your electronic devices and passwords to your online accounts.
Effective Cross-Examination
Jurors naturally tend to respond to the emotional testimony of people who say they were victimized. Thorough and effective cross-examination of the accuser is therefore often the key to successful defense against a rape or other sex offense allegation
In today's "Me Too"-influenced culture, jurors can be suspicious of anyone accused of sexual impropriety. That is why cross-examination of an accuser must be done with great care. Finding an attorney with the skills, experience and sensitivity to do manage your case is worth the time and the investment as you seek to protect your future and your freedom against such serious charges.
Disclaimer: The answer is intended to be for informational purposes only. It should not be relied on as legal advice, nor construed as a form of attorney-client relationship.
Other Answers By Paul D. Cramm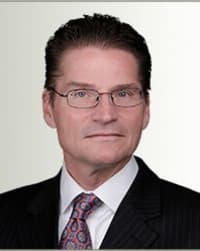 Jessica's Law significantly increases the penalties for people convicted of sexual offenses involving minors …
Sponsored answer by Paul D. Cramm
Other Answers About Criminal Law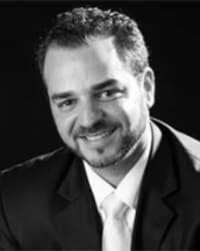 There are two things I always tell my clients to remember if they ever encounter the police. The first is to avoid …
Sponsored answer by Kaveh Noorishad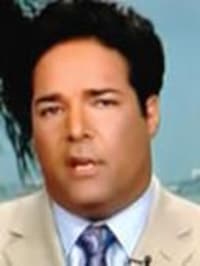 Being arrested or suspected of a crime can have devastating impacts on your life. A conviction can lead to prison …
Sponsored answer by Eric T. Schwartzreich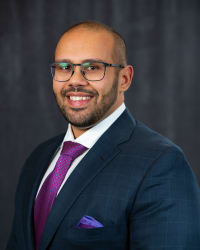 Getting arrested in New Jersey can be a frightening and intimidating experience. It's also the initiation of …
Sponsored answer by Peter G. Aziz
To: Paul D. Cramm
Super Lawyers: Potential Client Inquiry
Required fields are marked with an asterisk (*).
Disclaimer:
The information contained in this web site is intended to convey general information. It should not be construed as legal advice or opinion. It is not an offer to represent you, nor is it intended to create an attorney-client relationship. The use of the internet or this contact form for communication is not necessarily a secure environment. Contacting a lawyer or law firm email through this service will not create an attorney-client relationship, and information will not necessarily be treated as privileged or confidential.