Question
What should I do if I'm under investigation for a drug crime in Kansas?
Sponsored Answer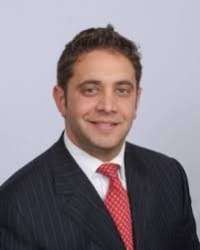 Answer
If you learn that you are a subject in a criminal investigation related to a drug crime in Kansas, it is important to know that you have rights and to exercise those rights.
When it comes to drug crime investigations, police will focus on obtaining physical evidence, interviewing witnesses and building their case with the goal of filing criminal charges and making an arrest.
To protect yourself and your rights, it is important to hire an experienced criminal defense attorney who understands how drug cases are investigated and prosecuted. A defense attorney will also take steps to ensure that your rights are protected in any interactions you have with law enforcement officials during and, if necessary, after the investigation ends. 
Building A Strong Defense In Drug Cases
Most drug cases hinge on evidence that is obtained during a police stop or encounter. The circumstances involved in drug cases can be complex and procedural and other types of errors can quickly derail law enforcement's efforts to build a criminal case.
With this goal in mind, questions that your attorney is likely to ask you, include:
How did the police obtain the drug evidence?
Did police search your person, car or residence? If so, did they have permission or a warrant?
Were you aware of the existence of the drugs?
Did the drugs belong to someone else?
Who found the drug evidence and what happened to the evidence?
What did the police say or do during the search and seizure operation?
What did you say or do during and in the wake of the search and seizure operation?
It is important to be honest and forthcoming with your defense attorney. Your answers to these and other questions provide valuable information that can make a significant difference in your future.
Protect Yourself And Your Rights
While law enforcement officials conduct their investigation, you should refrain from doing or saying anything that may raise additional suspicions or potentially implicate you in any criminal activity. You should not discuss the investigation or the questions that the police asked you with anyone.
In an effort to prevent criminal charges being filed against you, your defense attorney will conduct his or her own thorough investigation and work to dispute the allegations of wrongdoing you face.
Disclaimer: The answer is intended to be for informational purposes only. It should not be relied on as legal advice, nor construed as a form of attorney-client relationship.
Other Answers By Phil Stein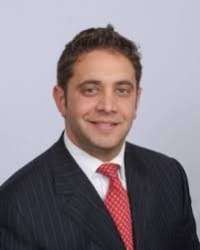 If you learn or suspect that you are under investigation for a sex crime in Kansas, it is very important to seek …
Sponsored answer by Phil Stein
Other Answers About Criminal Law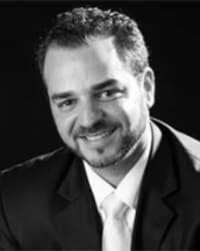 There are two things I always tell my clients to remember if they ever encounter the police. The first is to avoid …
Sponsored answer by Kaveh Noorishad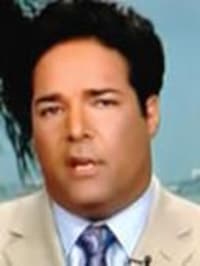 Being arrested or suspected of a crime can have devastating impacts on your life. A conviction can lead to prison …
Sponsored answer by Eric T. Schwartzreich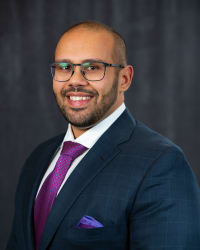 Getting arrested in New Jersey can be a frightening and intimidating experience. It's also the initiation of …
Sponsored answer by Peter G. Aziz
To: Phil Stein
Super Lawyers: Potential Client Inquiry
Required fields are marked with an asterisk (*).
Disclaimer:
The information contained in this web site is intended to convey general information. It should not be construed as legal advice or opinion. It is not an offer to represent you, nor is it intended to create an attorney-client relationship. The use of the internet or this contact form for communication is not necessarily a secure environment. Contacting a lawyer or law firm email through this service will not create an attorney-client relationship, and information will not necessarily be treated as privileged or confidential.