How do I evict a commercial tenant in California?
Sponsored answer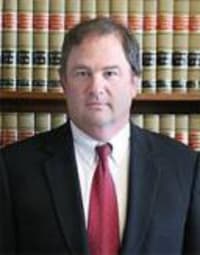 Contact me today
Answer
Having to evict a business tenant to free up your property, for whatever reason, is never a delicate matter. But it is often quite necessary. How you go about evicting a commercial tenant in California will depend on what your lease dictates, as well as the type of notice you send out. 
The usual notice is that of 30 or 60 days. The notice will vary based on which part of the lease your tenant breached. For example: Did they fail to pay rent? Or, did they fail to sign an extension once the lease had expired? 
Time is precious and it's not your responsibility to make sure the tenants pay rent. However, there are a few things to consider before eviction on a breach of lease. As you likely know, running a business can come with a lot of administrative complexities. Ensure you have made the breach clear to the business owner or manager in charge of rent. Is it possible there was simply a misunderstanding? Speak with all business supervisors and, if it is a bigger company, their regional managers. 
Once you have exhausted your available avenues of communication, it's time to present the notice to vacate. 
What's next: unlawful detainers and writs of possession
 At the end of their notice timeline, if the tenant has not paid rent or there is no resolution for an extended stay in the space, then you can get an unlawful detainer. Unlawful detailers are a court process that will require the help of an attorney with experience in this area. An unlawful detainer is a relatively quick process, so you will want to have information ready for your lawyer. Gather all lease-related paperwork and other vital documents – such as a list of dates on which you contacted the tenant about their late rent or breach.  
Should your complaint go unanswered, you will need to file a writ of possession. At this point, a sheriff will post a five-day notice to vacate, giving the tenant five days to gather their possessions and leave the premises. Once the five days are up, the landlord and property manager may change the locks to ensure the tenant no longer has access to the property. It is not uncommon, at this point in the eviction, that tenants abandon their property and even personal possessions 
For more information on the California eviction process or unlawful detainers, contact an experienced attorney.
Disclaimer:
The answer is intended to be for informational purposes only. It should not be relied on as legal advice, nor construed as a form of attorney-client relationship.
Other answers about Landlord/Tenant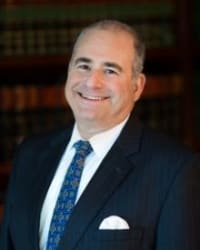 Commercial leases outline the rights and responsibilities of tenants and landlords in a tenancy agreement in Georgia. Commercial real estate is …Sponsored answer by Robert D. Wildstein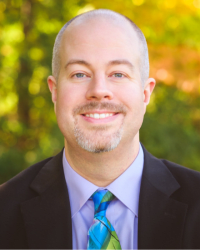 A tenant causing problems for your association can seriously damage neighborhood culture and association rapport. Associations work to maintain a …Sponsored answer by Adam Randall
Contact me
Required fields are marked with an asterisk (*).
To:

Daniel L. Goodkin
Super Lawyers:

Potential Client Inquiry