Question
Why Should An Injured Maritime Worker Contact A Maritime Attorney Instead Of A Personal Injury Or Workers' Compensation Attorney in Louisiana ?
Sponsored Answer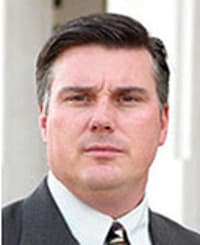 Answer
Because all attorneys are not equal. It's like in any profession, we try to focus our practice on specifics areas of the law and maritime, admiralty and Jones Act litigations are areas of the law that we are good at.
Like any other profession, you would not go see a doctor who treats broken bones if you were suffering from cancer. The same holds true with attorneys. Admiralty and maritime law as well as the Jones Act are very specific areas within the law. Over 95% of attorneys have absolutely no idea how to handle an admiralty, maritime or Jones Act claim. There are lots of lawyers out there who hold themselves out as a "personal injury attorney" and have absolutely no idea what they are doing when it comes to those type cases. THIS IS ALL WE DO.
We only handle personal injury cases and handle a lot of admiralty, maritime and Jones Act cases. Workers compensation and auto or run of the mill personal injury cases are completely different from maritime or Jones Act cases.
The laws that affect and regulate maritime workers and seamen are very complex and specific and those cases are almost always filed in federal court. Most attorneys who practice law in Louisiana or the United States do not practice law in the federal courts. We do. More than half of our clients are either injured or killed in a maritime setting, these types of cases include offshore oil rig workers, cruise ship workers, tug or push boat workers, boat captains, deckhands, river workers and any individual who work on or near the water.
It is frustrating for us as attorneys who focus on clients who are injured in a maritime setting to have other attorneys who have no experience in representing maritime or Jones Act workers call us to ask us to represent their clients, for a share of the fees, while that attorney has no idea what to do to represent those individuals.
If you have been injured while working in the territorial waters of Louisiana, the Gulf of Mexico, on a river, lake or stream, the laws which regulate you are completely different from the laws that regulate workers on land. These cases require the representation of an attorney who is experienced in maritime law, admiralty law and the Jones Act.
Protect Yourself. Research Your Attorney Thoroughly Before Hiring.
Ask that attorney: 
How may maritime or Jones Act cases have you litigated?
How many times have you gone to court and tried a maritime or Jones Act case?
Ask them what their experience and knowledge is in handling and representing admiralty and maritime workers, Jones Act workers or river workers.
If you're not satisfied with their answers to those questions, then work with a firm, like ours, who focuses on maritime and has the results you are looking for.
We will be more than happy to give you the advice, guidance and recommendations you will need. That phone call is always free. The biggest piece of advice we have is that you do not hire an attorney who has no idea how to handle these cases. Work with an established and proven maritime firm.
Disclaimer: The answer is intended to be for informational purposes only. It should not be relied on as legal advice, nor construed as a form of attorney-client relationship.
Other Answers By Joseph F. Gaar, Jr.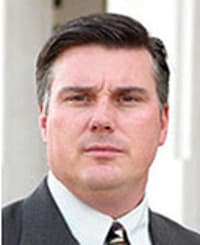 In many ways. Starting with being a distracted driver. In today's world, truck drivers, sadly, like most …
Sponsored answer by Joseph F. Gaar, Jr.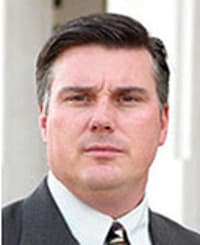 Absolutely not. If an individual dies at work the employer or a co-worker may bear some or even all the fault in …
Sponsored answer by Joseph F. Gaar, Jr.
Other Answers About Admiralty & Maritime Law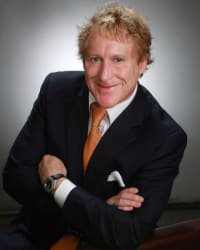 Maritime law can be complex, and there are many qualities and skills you should look for in the attorney you hire. …
Sponsored answer by William Gee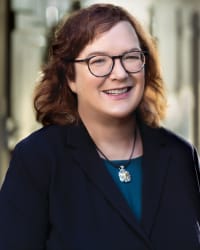 Federal maritime law – also called admiralty law – covers many types of workers, includingoffshore oil …
Sponsored answer by D'Ann Penner
To: Joseph F. Gaar, Jr.
Super Lawyers: Potential Client Inquiry
Required fields are marked with an asterisk (*).
Disclaimer:
The information contained in this web site is intended to convey general information. It should not be construed as legal advice or opinion. It is not an offer to represent you, nor is it intended to create an attorney-client relationship. The use of the internet or this contact form for communication is not necessarily a secure environment. Contacting a lawyer or law firm email through this service will not create an attorney-client relationship, and information will not necessarily be treated as privileged or confidential.