Question
What Should My First Steps Be If I'm Suspected Of A Violent Crime In Louisiana?
Sponsored Answer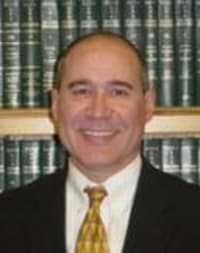 Answer
Step 1 (and this is perhaps the most important step): Decline to speak with police or investigators. Exercise your right to remain silent. Far too often, people accused of violent offenses hurt their cases by saying too much to police. Even if you're not guilty of the crime you're accused of, your words could be used against you in court.
Additionally, avoid discussing your case with friends, family or other acquaintances. Investigators could also use these statements against you.
Step 2: Contact a lawyer at Damico & Stockstill as soon as possible. In general, let your lawyer represent you every step of the way. If investigators come to your home or workplace, ask if they have a warrant, then contact us.
Possible Defense Strategies
One important thing to remember about violent crime charges is this: there are potential defenses against these charges – defenses for why a certain action was taken. For example: self-defense, defense of someone else, or defense of the home.
In these matters, very few situations are as clear-cut as prosecutors would have you believe. Specific events lead up to alleged incidents, and there is usually more to the story than what the accuser or the prosecutor says. With that in mind, ask yourself if your case involves any of the following:
You were acting in self-defense: You feared that the other party was going to harm you, or that person had already attempted to harm you or someone you care about, so you defended yourself.
Revenge for a previous dispute: The other party wanted revenge for a previous dispute and accused you of violence. This situation sometimes arises in marital breakups or child custody disputes.
One or more parties was intoxicated: If the accuser was drunk, the accuser's account of the incident may not be reliable.
More On What To Do During And After An Arrest
If you've been accused of a violent crime in Louisiana, try to remain calm and polite, even if you don't know why you're being arrested. Do not argue with the officers or try to explain what happened. Instead, remain silent and explain that you would like to speak with an attorney.
Next, understand the specific charge you are facing and the potential consequences. Your lawyer can help you find this information, as well as explain your options to you. The prosecutor may try to convince you to take a pea bargain, but do not agree to anything until your attorney has evaluated your case. The initial plea bargain offered by the prosecutor may not be your best option.
Next, talk to your attorney about what you remember about the incident, including whether there were witnesses. If there are text messages, video or other proof from the incident, your attorney may be able to use those in your defense. 
We Have More Than 65 Combined Years Of Experience
A violent crime charge can affect your life in many ways, including your job, your freedom and your relationships. It is extremely important to have the strongest possible defense on your side as soon as possible. As attorneys with more than 65 combined years of experience in state and federal courts, we at Damico & Stockstill can help you determine which defense strategy is right for your specific case.
Disclaimer: The answer is intended to be for informational purposes only. It should not be relied on as legal advice, nor construed as a form of attorney-client relationship.
Other Answers By Thomas C. Damico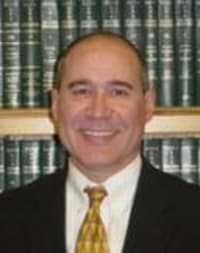 There are three tiers of sex offenses in Louisiana, and the penalties for a sex offense conviction depend on the …
Sponsored answer by Thomas C. Damico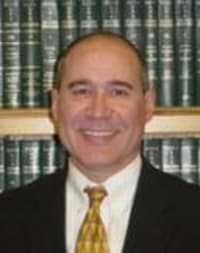 Regardless of the amount of drugs involved, the outcome of your case is not a foregone conclusion. The police …
Sponsored answer by Thomas C. Damico
Other Answers About Criminal Law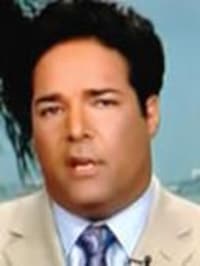 Being arrested or suspected of a crime can have devastating impacts on your life. A conviction can lead to prison …
Sponsored answer by Eric T. Schwartzreich
Getting arrested in New Jersey can be a frightening and intimidating experience. It's also the initiation of …
Sponsored answer by Peter G. Aziz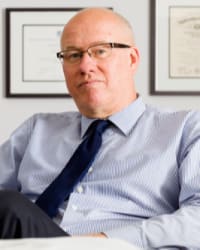 Both state and federal law offer you a few possible post-conviction remedies. This is true whether you are …
Sponsored answer by Kevin L. Schriener
To: Thomas C. Damico
Super Lawyers: Potential Client Inquiry
Required fields are marked with an asterisk (*).
Disclaimer:
The information contained in this web site is intended to convey general information. It should not be construed as legal advice or opinion. It is not an offer to represent you, nor is it intended to create an attorney-client relationship. The use of the internet or this contact form for communication is not necessarily a secure environment. Contacting a lawyer or law firm email through this service will not create an attorney-client relationship, and information will not necessarily be treated as privileged or confidential.