Question
What should I do if I'm charged with a drug or alcohol offense in Louisiana?
Sponsored Answer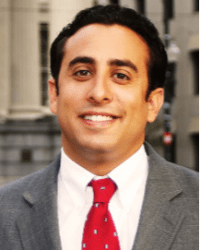 Answer
It's scary when you're arrested for a drug or alcohol offense. Everyone makes mistakes, but that doesn't change the fact that one arrest can cause serious long-term damage to your record, your finances and your career. 
Even a low-level, first-offense criminal charge has serious penalties, which is why it's essential to hire an attorney as soon as possible to manage the situation. There are many benefits, ranging from the cost of posting bond to reviewing the evidence against you and reducing or dismissing charges. There's a lot on the line, and an arrest is just the first step in a detailed process.  
Following an arrest
Upon arrest, the court issues a bond within 72 hours. A lawyer can help set that bond — this will potentially save you thousands of dollars right at the start. After setting bond, the prosecutor reviews the facts of your case and determines whether or not to press formal charges. From here, the charges will be reduced, dropped or the case will move forward to trial. 
When arrested, you should never make any statement without an attorney present. This doesn't just refer to the arrested individual, but your family, spouse or parents should also refrain from speaking directly with the police about your case. Jail phones are not private, so choose your words carefully and make sure those on the other end of the line do the same. 
How an attorney helps
The cost of posting bond is just one factor after arrest, but it should not be overlooked. While hiring an attorney immediately will affect the price set, it's not too late if you have already moved past this step before seeking counsel. An attorney can seek bond reduction after the fact as well. Besides the criminal charge itself, bond payments can damage your financial situation for a long time after an arrest. 
As for your case, an attorney will review all the details closely: to protect your civil rights and to make sure the evidence is credible. Your attorney will defend you, seeking to dismiss or reduce charges. If the case goes to trial, your attorney will stand by your side throughout the process. Our goal is to make a scary situation the least stressful as possible from start to finish. 
Minimize the consequences
Whether you face DWI charges or possession of marijuana, cocaine or other street drugs, criminal charges and their penalties can vary significantly. No matter what the charge, you have a lot on the line. In the short term, you may lose your driver's license and have budget problems. In the long term, a criminal record will stay with you, affecting everything from your college enrollment and student loans to your career opportunities, loan applications and even your freedom. 
The sooner you speak with an attorney, the more you can do to protect your record and minimize the damages that will affect you today and possibly influence the rest of your life.
Disclaimer: The answer is intended to be for informational purposes only. It should not be relied on as legal advice, nor construed as a form of attorney-client relationship.
Other Answers By Bradley S. Phillips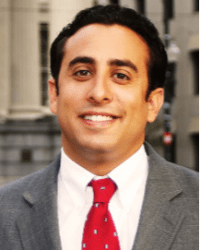 New Orleans is a city like no other. Sometimes, the lack of rules that apply in other cities can lead visitors to …
Sponsored answer by Bradley S. Phillips
Other Answers About Drug & Alcohol Violations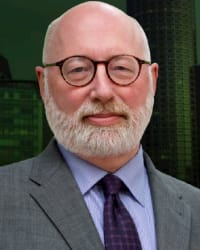 The unfortunate reality is that drug overdoses may lead to death. In some of these cases, prosecutors may try to …
Sponsored answer by J. W. Carney, Jr.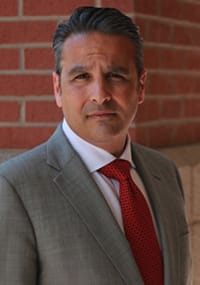 In general, police violate your constitutional rights if they search your car without a valid reason or your …
Sponsored answer by Michael Spano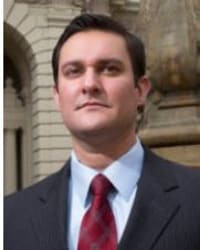 A strike is a violent or serious felony. A serious or violent felony is any offense causing severe bodily harm to …
Sponsored answer by Alexander H. Fuqua
To: Bradley S. Phillips
Super Lawyers: Potential Client Inquiry
Required fields are marked with an asterisk (*).
Disclaimer:
The information contained in this web site is intended to convey general information. It should not be construed as legal advice or opinion. It is not an offer to represent you, nor is it intended to create an attorney-client relationship. The use of the internet or this contact form for communication is not necessarily a secure environment. Contacting a lawyer or law firm email through this service will not create an attorney-client relationship, and information will not necessarily be treated as privileged or confidential.