Joseph F. Gaar, Jr. Legal Answers in Louisiana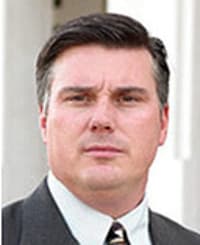 In many ways. Starting with being a distracted driver. In today's world, truck drivers, sadly, like most … Show More drivers on the highway, are busy texting, searching the internet, looking at emails, videos, YouTube, and using their "smartphones" to converse while driving an 80,000 lb. semitractor-trailer rig down the highway. I see it all the time, just like you do.Another way that many truck drivers are negligent on our highways is that they are inexperienced, undertrained and/or overworked. There is a high demand for truck drivers right now, and a lot of companies are short-staffed. This leads a lot of trucking companies to not fully or competently train their drivers. And with so many …Read More »
Sponsored answer by Joseph F. Gaar, Jr.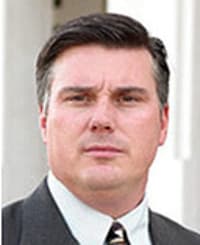 Absolutely not. If an individual dies at work the employer or a co-worker may bear some or even all the fault in … Show More causing that individual's death. While you may have a claim that falls exclusively under the state Workers' Compensation Act, you may also have a claim for wrongful death against a third party. Which is someone OTHER THAN THE EMPLOYER. This is something not a lot of people know. A third-party lawsuit for a death at work:The laws in Louisiana treat the fault of employers and third parties completely differently. For instance, if an individual's death was the sole fault of an employer or co-worker, ALL your remedies for that death would be under the Louisiana …Read More »
Sponsored answer by Joseph F. Gaar, Jr.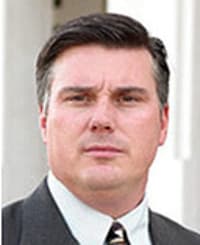 Because all attorneys are not equal. It's like in any profession, we try to focus our practice on specifics … Show More areas of the law and maritime, admiralty and Jones Act litigations are areas of the law that we are good at.Like any other profession, you would not go see a doctor who treats broken bones if you were suffering from cancer. The same holds true with attorneys. Admiralty and maritime law as well as the Jones Act are very specific areas within the law. Over 95% of attorneys have absolutely no idea how to handle an admiralty, maritime or Jones Act claim. There are lots of lawyers out there who hold themselves out as a "personal injury attorney" and have absolutely no idea what they …Read More »
Sponsored answer by Joseph F. Gaar, Jr.
Find Answers in Louisiana by Legal Issue