Question
How Much Compensation Am I Entitled To In A Louisiana Personal Injury Claim?
Sponsored Answer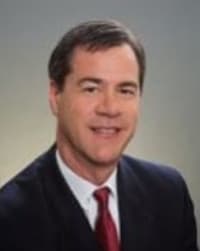 Answer
The amount of damages your case may be worth depends on the severity of your injuries, the impact it has on your life and the costs associated with your injury, among other considerations. Being injured in an accident can bring your life to a standstill. You may suddenly not be able to go to work, care for your children or even take care of your house. In these cases, the mountain of bills you're facing can add a considerable amount of stress at an already stressful situation. Whether you're recovering from a motor vehicle accident, slip-and-fall injury, medical malpractice, a dog bite or another type of personal injury, the damages you receive can help you pay for medical treatment, personal property damage and other expenses associated with your recovery.
Damages You May Be Eligible For
Medical expenses may be one of the greatest costs after an unexpected injury. Damages associated with medical treatment can go to paying for both the care you received in the hospital, and the estimated expense of care you may need going forward. This could include medications, assistance devices, future checkups and more.
If you're unable to work because of your injury, you may be able to receive damages for lost wages. This can be used to pay bills and other everyday expenses that your paycheck would normally cover. However, damages for lost wages can also compensate for lost earning potential due to your injury. For example, if your injury will prevent you from doing your job properly in the future, you may be able to receive damages for money you would have been able to make if you hadn't been injured in the accident.
The repercussions and pain of your injury may last for months or years after your accident. In situations like this, you may be entitled to compensation for pain and suffering. This could even include damages for ongoing pain that you will face for a long period of time.
Getting Full Value For Your Injuries
Being injured in an accident due to the negligence of another person can be difficult to heal from emotionally, physically and financially. If you or someone you love has been injured, you may be eligible for compensation for a wide variety of reasons. Depending on your accident, you may also be able to receive damages for property damage, loss of consortium and other unexpected costs associated with your injuries.
Many factors go into determining the value of a claim, and you shouldn't rely on what an insurance company says your case is worth. Working with experienced professionals, including a lawyer, to gather the facts of your situation can help you seek the full value of your case and gain the resources you need to recover.
Disclaimer: The answer is intended to be for informational purposes only. It should not be relied on as legal advice, nor construed as a form of attorney-client relationship.
Other Answers By Todd A. Townsley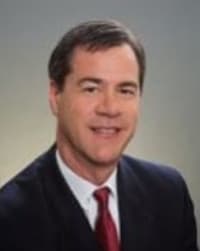 It is important to recognize that a bad outcome alone does not indicate that medical malpractice took place. All …
Sponsored answer by Todd A. Townsley
Other Answers About Personal Injury - Plaintiff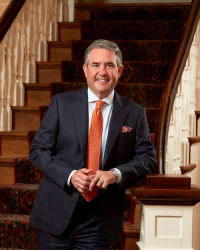 What should I do after suffering an injury at the oil or gas workplace?After suffering an injury, an oil or gas …
Sponsored answer by Collen A. Clark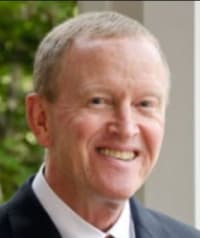 The short answer is yes, in some cases.If an accident was caused in whole or in part by the condition of a …
Sponsored answer by Charles W. Whetstone, Jr.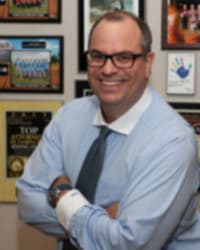 Unfortunately, the truth is that Floridians who suffer injuries likely won't know whether their insurance …
Sponsored answer by Jason M. Melton
To: Todd A. Townsley
Super Lawyers: Potential Client Inquiry
Required fields are marked with an asterisk (*).
Disclaimer:
The information contained in this web site is intended to convey general information. It should not be construed as legal advice or opinion. It is not an offer to represent you, nor is it intended to create an attorney-client relationship. The use of the internet or this contact form for communication is not necessarily a secure environment. Contacting a lawyer or law firm email through this service will not create an attorney-client relationship, and information will not necessarily be treated as privileged or confidential.