Question
What do you do when you receive notice that a disciplinary complaint has been filed against you in Louisiana?
Sponsored Answer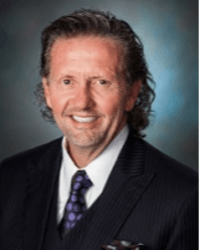 Answer
What you should do is determined by where you are in the process.  Regardless, you should never ignore communication from the Louisiana Attorney Disciplinary Board. 
The Louisiana Attorney Disciplinary Board
The Louisiana State Supreme Court has established the Rules of Professional Conduct and expects lawyers to adhere to them strictly. However, many lawyers will find themselves facing a disciplinary complaint at some point during their careers. 
In 1990, the State Supreme Court established the Attorney Disciplinary Board, a statewide agency which oversees all disciplinary investigations conducted in response to formal complaints. The Board is comprised of hearing committees consisting of lawyer and non-lawyer members, disciplinary counsel and their administrative staff.  When a complaint is lodged against an attorney, assuming the complaint survives pre-investigation screening (many do not) by the Office of Disciplinary Counsel (or ODC), the next step in the process is investigation of the allegations by the ODC.  Once the investigation concludes, the ODC can dismiss the complaint, or recommend probation or admonition, or the filing of formal charges. 
Rule violation
Formal charges must be served on the attorney.  There are certain procedural deadlines that are triggered with the service of formal charges, including deadlines for answering the charges, which are set forth in Rule XIX of the Louisiana Supreme Court Rules.  There are three levels of review:  Hearing Committee, Disciplinary Board, and Louisiana Supreme Court.  The attorney can present evidence in defense or mitigation.  Depending upon the seriousness of the violation proven, the attorney can be subject to discipline spanning from suspension from the practice of law to permanent disbarment.  Throughout the process the attorney has the right to retain private counsel, preferably someone familiar with the disciplinary process and rules, to address the grievance.  Indeed, many malpractice policies provide coverage for defense ethical complaints not subject to the policy's deductible. 
Disclaimer: The answer is intended to be for informational purposes only. It should not be relied on as legal advice, nor construed as a form of attorney-client relationship.
Other Answers By James H. Gibson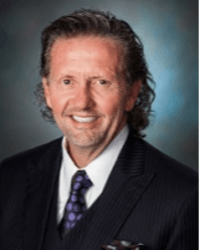 It infrequently happens that the executor of a will either steps aside voluntarily or is removed by the court by …
Sponsored answer by James H. Gibson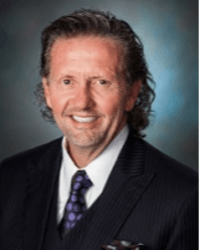 It used to be that only businesses could file an unfair trade suit against another business. But a few years ago …
Sponsored answer by James H. Gibson
Other Answers About Sub-chapter S Corporations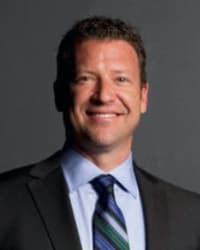 Getting a new job can be thrilling. But amid the excitement of career advancement, there is an unfortunate history …
Sponsored answer by Robert J. Dubyak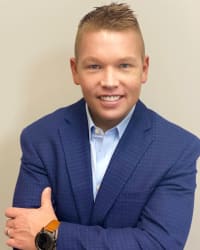 Divorcing a business partner is never easy. That partnership may have started by way of a friendship or through …
Sponsored answer by Brandon M. Schwartz
To: James H. Gibson
Super Lawyers: Potential Client Inquiry
Required fields are marked with an asterisk (*).
Disclaimer:
The information contained in this web site is intended to convey general information. It should not be construed as legal advice or opinion. It is not an offer to represent you, nor is it intended to create an attorney-client relationship. The use of the internet or this contact form for communication is not necessarily a secure environment. Contacting a lawyer or law firm email through this service will not create an attorney-client relationship, and information will not necessarily be treated as privileged or confidential.