Question
How are Louisiana truck drivers negligent?
Sponsored Answer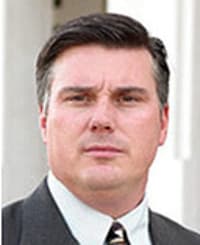 Answer
In many ways. Starting with being a distracted driver. In today's world, truck drivers, sadly, like most drivers on the highway, are busy texting, searching the internet, looking at emails, videos, YouTube, and using their "smartphones" to converse while driving an 80,000 lb. semitractor-trailer rig down the highway. I see it all the time, just like you do.
Another way that many truck drivers are negligent on our highways is that they are inexperienced, undertrained and/or overworked. There is a high demand for truck drivers right now, and a lot of companies are short-staffed. This leads a lot of trucking companies to not fully or competently train their drivers. And with so many trucks on the road in all kinds of conditions, this can lead to accidents. Some days it feels like there are more big rig trucks on the road than there are cars.
Federal and state guidelines apply to truckers
There are federal and state guidelines as well as a special standard of care that applies to truck drivers. They have to be specially trained, carry specific certifications, and they cannot work over a certain number of hours. A lot of times we catch truck drivers in their depositions, altering their driver logs to reflect less hours than they actually worked, which is a violation of federal and state trucking regulations and laws. 
If you've been injured by the negligence of a truck driver or have been involved in a big rig accident, work with an attorney who regularly takes these types of accidents. At my firm, we have even represented truck drivers who have been injured through the negligence of other truck drivers. It costs you nothing to speak to an attorney about your injury case. In personal injury cases, attorneys charge you a percentage of the money they win for you. If the attorney or firm is unsuccessful, it costs you nothing.
Protect yourself. Research your attorney thoroughly before hiring.
Ask that attorney:
How many trucking cases have you been involved with?
How many times have you gone to court and tried a trucking case?
What is your knowledge and experience handling and representing individuals injured because of a trucking accident in Louisiana?
I am always more than happy to give people the guidance and recommendations they will need in a free phone call. Don't hire an attorney who has no idea how to handle these types of cases. You have one case. Don't let yourself get injured twice!
Disclaimer: The answer is intended to be for informational purposes only. It should not be relied on as legal advice, nor construed as a form of attorney-client relationship.
Other Answers By Joseph F. Gaar, Jr.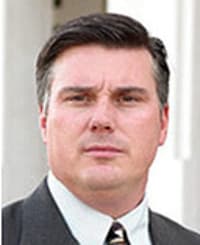 Absolutely not. If an individual dies at work the employer or a co-worker may bear some or even all the fault in …
Sponsored answer by Joseph F. Gaar, Jr.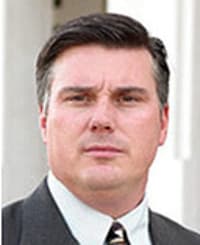 Because all attorneys are not equal. It's like in any profession, we try to focus our practice on specifics …
Sponsored answer by Joseph F. Gaar, Jr.
Other Answers About Trucking Accidents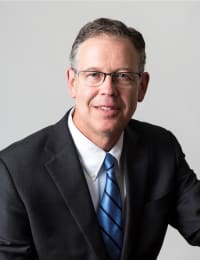 Crashes involving large commercial trucks take a tremendous toll each year as a fully loaded semi truck can weigh …
Sponsored answer by R. Colin Campbell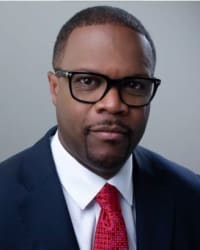 Due to their size and load mass, commercial trucks can cause devastating effects in an accident. Those injured …
Sponsored answer by Shean D. Williams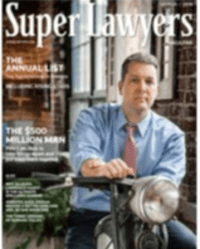 Due to their great size and the varying — often heavy — materials they haul, semi trucks can cause …
Sponsored answer by Peter A. Law
To: Joseph F. Gaar, Jr.
Super Lawyers: Potential Client Inquiry
Required fields are marked with an asterisk (*).
Disclaimer:
The information contained in this web site is intended to convey general information. It should not be construed as legal advice or opinion. It is not an offer to represent you, nor is it intended to create an attorney-client relationship. The use of the internet or this contact form for communication is not necessarily a secure environment. Contacting a lawyer or law firm email through this service will not create an attorney-client relationship, and information will not necessarily be treated as privileged or confidential.