Question
Does A Louisiana Wrongful Death Claim Only Involve The Deceased Person's Employer?
Sponsored Answer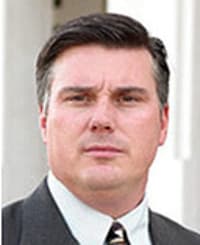 Answer
Absolutely not. If an individual dies at work the employer or a co-worker may bear some or even all the fault in causing that individual's death. While you may have a claim that falls exclusively under the state Workers' Compensation Act, you may also have a claim for wrongful death against a third party. Which is someone OTHER THAN THE EMPLOYER. This is something not a lot of people know. 
A third-party lawsuit for a death at work:
The laws in Louisiana treat the fault of employers and third parties completely differently. For instance, if an individual's death was the sole fault of an employer or co-worker, ALL your remedies for that death would be under the Louisiana Workers' Compensation Act and your recovery (money you win in a settlement or lawsuit) would be much less than if the work-related death were caused by an individual who is not a co-worker of the deceased person. This is third-party lawsuit. 
A "third-party lawsuit" can be made, for example, for faulty or defective equipment or the fault or negligence of a nonco-worker.
For example, if an individual is hurt or killed as a result of old, defective or faulty equipment or tools that were being used while at work, this could likely result in a third-party lawsuit against the equipment owner or manufacturer. 
If you're not sure whether or not you have a claim for a loved one's wrongful death while at work, you should speak with an attorney who handles personal injury and third-party claims specifically. I am more than happy to answer all of your questions at no cost. In personal injury cases and third-party lawsuits, you are only charged a percentage of the ultimate recovery (money) that is won for you. If your attorney or firm is unsuccessful, you will owe nothing. 
Protect yourself. Research your attorney thoroughly before hiring.
If you have a potential third-party or wrongful death lawsuit and wonder if your attorney is right for the job you should ask that attorney: 
How may wrongful death cases have you litigated?
How many times have you gone to court and tried a wrongful death case?
What is your experience and knowledge in handling and representing individuals who have been injured or killed because of a work-related accident?
I care about my community and the individuals and families who live here. I am always more than happy to give you the advice, guidance and recommendations you will need in a free phone call. Don't hire an attorney who has no idea how to handle these types of cases. Don't let yourself get injured twice!
Disclaimer: The answer is intended to be for informational purposes only. It should not be relied on as legal advice, nor construed as a form of attorney-client relationship.
Other Answers By Joseph F. Gaar, Jr.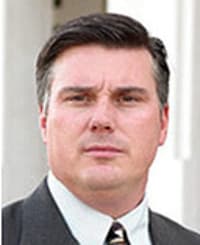 In many ways. Starting with being a distracted driver. In today's world, truck drivers, sadly, like most …
Sponsored answer by Joseph F. Gaar, Jr.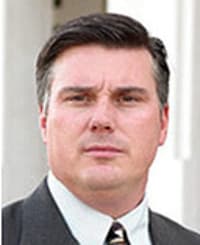 Because all attorneys are not equal. It's like in any profession, we try to focus our practice on specifics …
Sponsored answer by Joseph F. Gaar, Jr.
Other Answers About Wrongful Death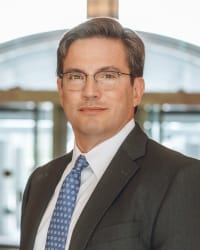 No lawsuit or amount of money could ever set things right for people who lose a loved one due to someone …
Sponsored answer by Andrew Lampros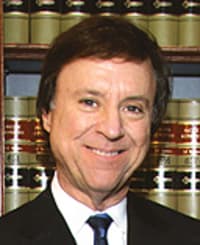 A wrongful death often shocks a family. When a life with so much promise is taken far too soon, the mix of …
Sponsored answer by George T. Bochanis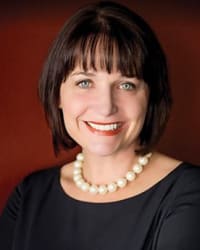 Nevada says a death is wrongful if it is caused by "the wrongful act" or "neglect" of …
Sponsored answer by Kari J. Hanratty
To: Joseph F. Gaar, Jr.
Super Lawyers: Potential Client Inquiry
Required fields are marked with an asterisk (*).
Disclaimer:
The information contained in this web site is intended to convey general information. It should not be construed as legal advice or opinion. It is not an offer to represent you, nor is it intended to create an attorney-client relationship. The use of the internet or this contact form for communication is not necessarily a secure environment. Contacting a lawyer or law firm email through this service will not create an attorney-client relationship, and information will not necessarily be treated as privileged or confidential.