Eugene L. Souder, Jr. Legal Answers in Maryland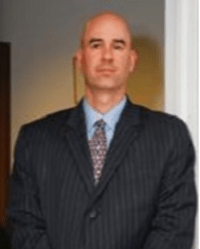 The first and most important thing you need to understand after a motor vehicle accident is that the opposing … Show More driver's insurance adjuster is not your friend. They will very quickly try to convince you to settle your case for pennies on the dollar, especially if you're not working with an attorney.You are under no obligation to give a recorded statement to the opposing driver's insurance company. In fact, you should not.Your First Job Is To Seek Proper Medical TreatmentThe truth is that the value of your personal injury claim is typically related directly to your medical injuries. This includes all the ways those injuries impact your daily life, employment, family relationships and …Read More »
Sponsored answer by Eugene L. Souder, Jr.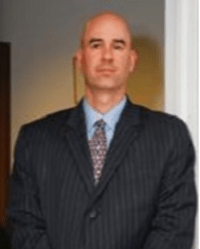 The first thing to know is that parents in Maryland start a custody case on equal footing. Maryland long ago … Show More abolished the maternal preference. Instead, the court evaluates a litany of factors to determine the "best interests" of your minor child.Determining Your Child's Best InterestsWhen it looks at your child's best interests, the court considers many different factors, including:Your child's health and welfareYour ability to encourage frequent, regular and continued contact with the other parentHow you and your ex will work together to raise your childYour child's relationships with you, your ex, any siblings and other important relativesYour child's …Read More »
Sponsored answer by Eugene L. Souder, Jr.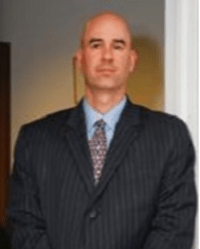 Whether you lose your driver's license depends largely on whether this is your first DUI or if you have any … Show More prior DUI convictions. Typically, for a first DUI, you will be able to retain your license in some fashion, although you will likely face restrictions.Additionally, if this is a first DUI, there are two different potential hearings that you can have. There's a hearing at the courthouse for the criminal component. But there's also a potential hearing at the Motor Vehicle Administration (MVA) for any potential administrative concerns. It's not the court that might suspend your license. That would happen at the MVA. In fact, the court could find you not guilty, and the MVA …Read More »
Sponsored answer by Eugene L. Souder, Jr.
Find Answers in Maryland by Legal Issue