Question
Can I sue an uninsured driver after an accident in Maryland?
Sponsored Answer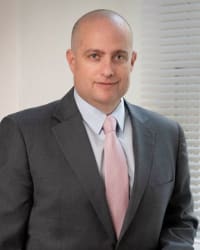 Answer
The short answer is yes – you can sue an uninsured driver in Maryland. However, as with many other legal questions, the main issue is how to best pursue such a claim to maximize the possibility of a favorable outcome.
First, it is important to note that while you would still sue the uninsured driver who caused the accident, any recovery you obtain would be through the Uninsured/Underinsured (UM/UIM) provision of your own insurance policy. Every insurance policy issued in the state of Maryland has UM/UIM coverage which ensures that you are protected in exactly these situations, and by law, your insurance company cannot increase your premiums solely as a result of your invoking this protection.
The two types of uninsured drivers
There are two main situations where people are injured by uninsured drivers.
Phantom Driver: Or, as it is more commonly referred to, a "hit and run" driver. These drivers may have insurance, but since they fled the scene, they are effectively uninsured for purposes of your case.
Identified Uninsured Driver: A driver who does not flee the scene, but who was driving without insurance.
Under either scenario, you have the ability to pursue a claim under your own insurance policy up to the limits of whatever coverage you have.
What about Underinsured Motorists?
This is a little more complicated and arises in situations where the at fault driver has insurance, but not enough to cover the value of your claim. In those situations, you can look to your insurance company to "make up the difference" but in order to do so, your Underinsured Motorist Coverage – or UIM – has to be greater than the coverage of the at fault driver. In other words, if the at fault driver has only $30,000 in insurance coverage, you would need to have more than $30,000 in UIM coverage in order to take advantage of that protection. Maryland law does not permit the adding together or "stacking" of the policies.
The Importance of Having a Knowledgeable Attorney
 As you can see from all of the above, UM/UIM situations can be very complicated and difficult to navigate and require the assistance and guidance of an experienced and knowledgeable personal injury attorney.
Making sure that you have the benefit of all available insurance coverages is a key part of ensuring you receive fair compensation for your injuries. Moreover, it can be especially beneficial to have someone with experience in insurance defense to ensure that the insurance companies are not able to employ their usual tricks and tactics.
But more than anything, it is critical that you act quickly in retaining the services of a skilled personal injury attorney because time is of the essence and your ability to pursue an uninsured or underinsured motorist claim may hinge on the collection of evidence and information as soon as possible following the accident.
Disclaimer: The answer is intended to be for informational purposes only. It should not be relied on as legal advice, nor construed as a form of attorney-client relationship.
Other Answers About Personal Injury - Plaintiff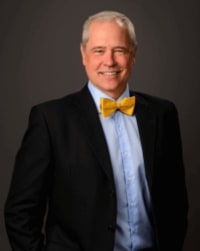 If you have been injured through no fault of your own or at work, you may wonder what you need to do to hold the …
Sponsored answer by Paul R. Dahlberg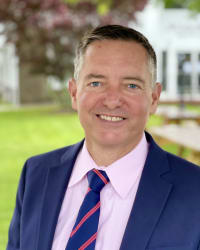 Necrotizing enterocolitis (NEC) is a dangerous intestinal issue that affects 9.1% of premature babies. It occurs …
Sponsored answer by Stephen M. Reck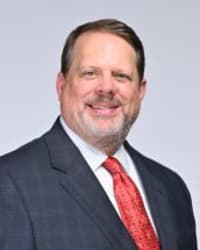 You need to look at the origin of what caused the condition. If you were in an accident and developed CRPS due to …
Sponsored answer by Bryan D. Pope
To: Neil Dubovsky
Super Lawyers: Potential Client Inquiry
Required fields are marked with an asterisk (*).
Disclaimer:
The information contained in this web site is intended to convey general information. It should not be construed as legal advice or opinion. It is not an offer to represent you, nor is it intended to create an attorney-client relationship. The use of the internet or this contact form for communication is not necessarily a secure environment. Contacting a lawyer or law firm email through this service will not create an attorney-client relationship, and information will not necessarily be treated as privileged or confidential.