J. W. Carney, Jr. Legal Answers in Massachusetts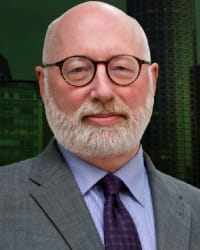 The unfortunate reality is that drug overdoses may lead to death. In some of these cases, prosecutors may try to … Show More invoke homicide laws such as involuntary manslaughter. This is a frightening tactic, but in Massachusetts you cannot be found guilty of involuntary manslaughter just for selling drugs to someone who then overdoses.The Massachusetts Supreme Judicial Court made this point clear in 2019 with its ruling on our landmark case. This case involved a University of Massachusetts graduate student who had supplied an associate with drugs. The associate then overdosed, and the commonwealth raised charges of involuntary manslaughter. We successfully represented the student in the original trial and in the …Read More »
Sponsored answer by J. W. Carney, Jr.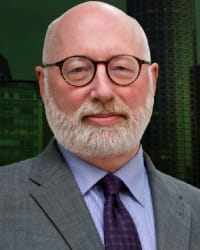 It's likely that when you start looking for a criminal defense attorney, most of them will appear quite … Show More similar. You want results, but attorneys cannot promise results. So, you likely find yourself wondering: How can I tell these attorneys apart?The answer is that you ask questions. You can ask questions when you perform an internet search, call a firm for the first time and meet with an attorney to discuss your case. Ask the right questions, and you'll start to feel more confident about your decision.What questions should I ask my potential defense attorney?You want to ask questions that will help you determine whether the attorney has the skills and experience to handle your case. This …Read More »
Sponsored answer by J. W. Carney, Jr.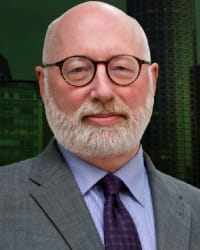 Most people in Massachusetts know they can be charged for an OUI if the police catch them driving with a blood … Show More alcohol content (BAC) of 0.08 or higher. Many also know that drivers under the age of 21 can face OUI charges if they drive with a BAC of just 0.02. However, there are circumstances under which these charges can become more serious.If you face any of these aggravated charges, it is more important than ever that you do not address the charges on your own. You want to work with an experienced attorney who can review and challenge the evidence, protect your rights and guide you with confidence through each phase of your case.What factors lead to aggravated OUI charges?You could face aggravated …Read More »
Sponsored answer by J. W. Carney, Jr.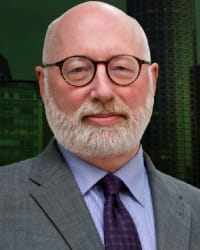 Deciding whether to go to trial or accept a plea bargain is tricky when you face criminal charges. The answer is … Show More both fact-dependent and person-dependent. In other words, it depends on the facts of your case, your personality, your circumstances and your goals.Your attorney cannot make the decision for you, but he or she can advise you. On your part, you want to trust 100% that your attorney has a clear grasp of the facts and understands your concerns and goals.You may have to make this choice more than oncePlea bargaining can take place in a variety of ways and at a variety of times. This means you could find yourself deciding more than once if you should accept a plea deal. You may even see different …Read More »
Sponsored answer by J. W. Carney, Jr.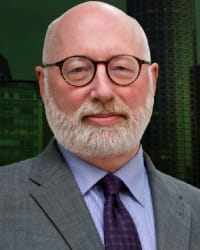 Getting the best lawyer for a sex offense charge can mean more than one thing. It can mean finding a lawyer … Show More capable of successfully challenging the case against you. You could win in court or see the charges dismissed ahead of time. Alternatively, a successful defense could mean seeing the charges reduced. When prosecutors threaten heavy charges, those can carry life-altering consequences. It's important to get those charges brought down to an appropriate level.In either case, no attorney can guarantee results. Instead, you want to look for the signs of success. The most important of these are experience and a record of past successes.Why is experience vital to defending against sex offense …Read More »
Sponsored answer by J. W. Carney, Jr.
Find Answers in Massachusetts by Legal Issue