Can I sue if I have nerve damage after dental work in Connecticut?
Sponsored answer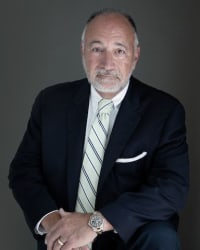 Contact me today
Answer
Whenever you go to any medical practitioner, you place your trust in them. Their decisions will impact your health and life. That includes dentists. When they do root canals, wisdom tooth removals, implants or other procedures, they can cause nerve damage.
If they do not perform these dental procedures properly, you can suffer nerve damage, including partial or total loss of feeling, shooting pain with numbness or other problems. If that happens, you do have the right to sue for damages caused by their mistake.
Time matters for repairs and malpractice lawsuits
You will know within two days or so if feeling will start to return. Contact your dentist as soon as you realize that it is not coming back. This will set things in motion for a liability case. You need to find out exactly what the dentist did wrong. Sometimes a nerve has been compressed, and if caught early enough, that can usually be repaired. If the nerve was severed, you are facing a serious problem, as there is probably a limited time for surgical repairs.
You should also call a medical malpractice attorney as soon as possible. They can offer guidance on next steps to take. Your attorney will likely advise you to go back to your dentist, as you will need medical documentation that you sought care.
The dentist should map the area of the problem through objective testing to determine how much damage was done. If the dentist tells you time is of the essence, get the repair work done as soon as possible. If they are not helpful, you should see a neurologist or an oral surgeon who specializes in this type of work.
Your attorney will work with you to prepare a liability case. They will work to get answers for these important questions:
What did the dentist do wrong?
Did the dentist provide proper diagnostic workup?
Was the implant placed correctly?
How did the dentist respond when you told them there was a problem?
Did they appropriately respond with objective testing?
Did they make recommendations/referrals for repairs?
What You Need For A Successful Case
To bring a successful case, you will need medical documentation on the extent of your nerve damage, as well as expert opinions on why the damage happened in the first place. Your lawyer can help you prepare not only with documentation on your injury, but with creation of a timeline. If litigation is necessary, a list and timeline of the details will provide a record that can be used in your case. Over time, you might forget details. Those details are important, and they will come into play in your case.
Your first call should be to your dentist. The next person to contact is a medical malpractice attorney.
Disclaimer:
The answer is intended to be for informational purposes only. It should not be relied on as legal advice, nor construed as a form of attorney-client relationship.
Other answers about Medical Malpractice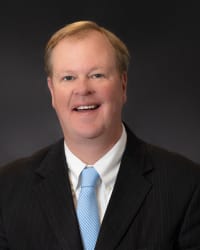 Like many legal questions, this question has a very simple answer that cannot be fully understood without examining numerous complicating factors.The …Sponsored answer by Timothy J. DeMore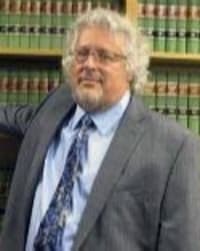 Normally, a consumer can report bad service or a defective product and get satisfaction. Negligent medical care and defective medical equipment can …Sponsored answer by Gary D. Ginsberg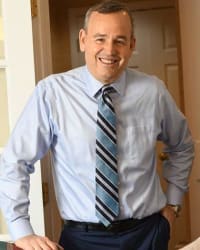 When you go to a doctor for medical care, you put your trust, and your health, in their hands. Doctors and other medical personnel have a huge …Sponsored answer by James G. Williams
Contact me
Required fields are marked with an asterisk (*).
To:

Richard T. Meehan, Jr.
Super Lawyers:

Potential Client Inquiry