Can I Sue A Hospital For Negligence In Michigan?
Sponsored answer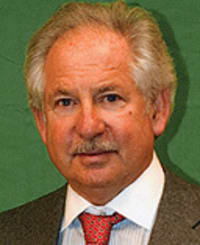 Contact me today
Answer
Though hospitals may be liable (responsible) for negligent care provided by employees like nurses, aides and medical technicians, the hospital may not be responsible for a doctor's medical malpractice. As long as the employee was doing something job-related when he or she injured the patient, the patient can sue the hospital. For example, if a nurse employed by the hospital gives a patient the wrong medication and injures the patient, then the hospital is liable for the nurse's mistake.
However, if a doctor who is not an employee of the hospital but merely has privileges to practice in the hospital injures a patient while working in the hospital, the hospital will not be liable for the doctor's mistake. This is an important distinction because though the doctor is still responsible, in most instances, a doctor has limited malpractice insurance to cover the patient's damages. Hospitals generally have layers of excess insurance.
Whether a doctor is a hospital employee depends on the nature of his or her relationship with the hospital and the patient. At some hospitals, all doctors are hospital employees, at other hospitals they are not. Non-employee doctors (staff physicians) are independent contractors, and the hospital is considered to be only the site where the malpractice occurred.
There are exceptions wherein a hospital will be held responsible for the negligent acts of its non-employee physicians:
The general rules do not apply to patients injured by an emergency room physician, or upon admission to the hospital from the emergency room.
A patient who is admitted to the hospital through the emergency department, and is injured by a doctor assigned to the patient, with whom the patient had no prior doctor-patient relationship, can hold the doctor and hospital responsible.
Under certain circumstances, a hospital can be held responsible if it grants staff privileges to a known incompetent or dangerous doctor - or if privileges are not revoked from a previously good doctor known to have become incompetent or dangerous after privileges were granted. For example, if a doctor becomes addicted to drugs and the hospital management knew about it or in the exercise of reasonable care should have known about it, a patient injured by the doctor can sue the hospital.
Disclaimer:
The answer is intended to be for informational purposes only. It should not be relied on as legal advice, nor construed as a form of attorney-client relationship.
Other answers about Medical Malpractice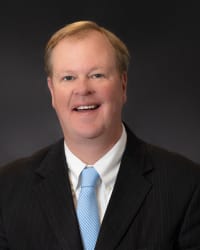 Like many legal questions, this question has a very simple answer that cannot be fully understood without examining numerous complicating factors.The …Sponsored answer by Timothy J. DeMore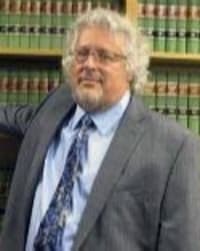 Normally, a consumer can report bad service or a defective product and get satisfaction. Negligent medical care and defective medical equipment can …Sponsored answer by Gary D. Ginsberg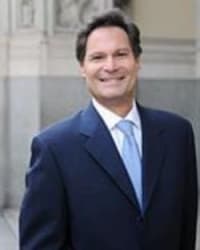 Every medical malpractice lawyer has his or her own style, but certain traits are necessary if you want a fair chance at getting financial …Sponsored answer by Paul B. Weitz
Contact me
Required fields are marked with an asterisk (*).
To:

Clifford Paskel
Super Lawyers:

Potential Client Inquiry