What Is the Statute of Limitations on Medical Malpractice Claims in New York?
Sponsored answer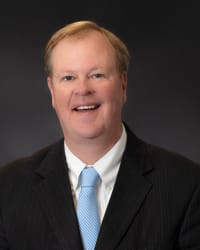 Contact me today
Answer
Like many legal questions, this question has a very simple answer that cannot be fully understood without examining numerous complicating factors.
The simple answer is that a medical malpractice claim, generally, has a two year and six-month statute of limitations. This means that in most cases, all medical malpractice claims need to be brought within two and a half years, otherwise the plaintiff's claim will be nullified.
When Does the Clock Start?
One of the first nuances for these claims involves determining when the clock starts on the statute of limitations. In general, the time starts to run from the moment the medical provider was negligent.
However, as stated above, there are various exceptions to the 2.5-year running time, as well as the start time.
Who Is the Claim Against?
One nuance involves determining who the claim is against, which can reduce the timeframe to two years. This includes:
Claims against state hospitals; further, state hospital claims require the filing of a 90-day notice before filing.
Wrongful death claims stemming from malpractice
Claims against VA facilities
Other factors further complicate the statute of limitations for medical malpractice claims in New York.
Important Legal Doctrines
There are a few important doctrines you need to understand when it comes to New York medical malpractice claims:
Continuous treatment doctrine: If applicable, the continuous treatment doctrine can start the clock on a malpractice claim much later than the date of actual negligence. As long as the same doctor has been continuously treating you for the same ailment involved in the medical malpractice claim, the statute can toll until the doctor has stopped attempting to fix his negligence. There is no guarantee that a continuous treatment argument would carry the day in court, but it could add you some time.
Infancy doctrine: According to the infancy doctrine, if you were under 18 years old at the time of the malpractice, but your parents never brought a claim on your behalf, your time will be extended. Again, there are some limitations to this doctrine. First, for this doctrine to apply, the injury had to have taken place less than 10 years before your 18th birthday.  Second, the clock starts on your 18th birthday, so you would only have until halfway through your 20th year to bring a claim, but no more than 10 years from the date of malpractice.  Put simply, a medical malpractice claim for a person injured before their 18th birthday must be brought within 2.5 years of their 18th birthday or within 10 years from the date of the malpractice, whichever is sooner.
Delayed discovery: There are many instances in which the victim of medical malpractice does not discover the injuries or illnesses until well after the causing event. In cases involving a medical device left in a patient's body after a surgery, you have up to 10 years to bring a claim. Delays in cancer diagnoses and other serious claims could also allow for more time, depending on the situation.
With all of these claims, there are opportunities to bring viable claims. The most important thing you can do is have an experienced medical malpractice lawyer look at the facts of your case and help you determine whether you have a viable claim and the next steps you should take.
Disclaimer:
The answer is intended to be for informational purposes only. It should not be relied on as legal advice, nor construed as a form of attorney-client relationship.
Other answers about Medical Malpractice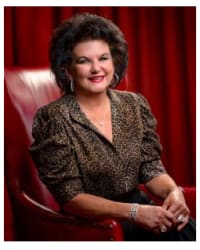 A visit to the emergency room is never pleasant. With emotions and stress running high, the medical personnel should provide comfort with their …Sponsored answer by Tracey L. Dellacona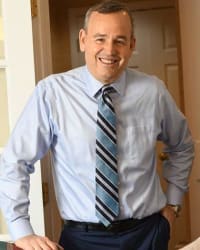 When you go to a doctor for medical care, you put your trust, and your health, in their hands. Doctors and other medical personnel have a huge …Sponsored answer by James G. Williams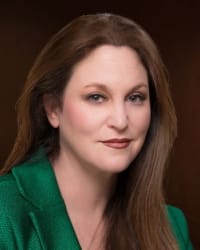 Whenever a surgeon fails to identify a nerve and damages it, the results can be devastating. The patient may experience painful symptoms such …Sponsored answer by Mia Frieder
Contact me
Required fields are marked with an asterisk (*).
To:

Timothy J. DeMore
Super Lawyers:

Potential Client Inquiry