Can I sue for malpractice in North Carolina?
Sponsored answer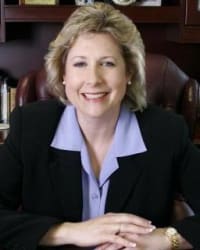 Contact me today
Answer
If the negligence of a health care provider or health care professional causes significant damage, permanent damage, or even death, you may have a malpractice claim and may be able to sue the provider and/or the facility where you or your loved one received care.  In general terms, malpractice in the medical field is defined as a medical care provider (doctor, nurse, or other health care professional) providing care in a way that does not meet the accepted standard of care in that medical community.
It is prudent to seek legal advice if you believe that you or a loved one received negligent care. The burden of costs should not be your responsibility and the pain and suffering from such injury heightens an already traumatic event.  Such events can place an enormous economic hardship on you and your loved ones.  An experienced lawyer can assist in identifying whether you have a claim and what remedies are available for you to pursue.
Some common malpractice incidents include surgical errors, emergency room errors, medication errors, failure to diagnose, failure to refer, failure to monitor patients after surgery, anesthesiology and radiology errors.  
It is necessary to work closely with medical experts to evaluate malpractice claims and to provide testimony required for malpractice cases.  Having a firm with access to reputable experts in noted fields weighs heavily on potential outcomes.  Keep in mind, not all bad outcomes are the result of medical malpractice.  
For a free consultation with a North Carolina medical malpractice attorney, please call Britton Law, P.A., at 910-401-3356 or contact us online at www.brittonlawfirm.com.  Our law firm will answer your questions and if there is a claim to pursue, we will fight for ALL the compensation you deserve.
Disclaimer:
The answer is intended to be for informational purposes only. It should not be relied on as legal advice, nor construed as a form of attorney-client relationship.
Other answers about Medical Malpractice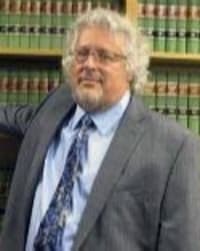 Normally, a consumer can report bad service or a defective product and get satisfaction. Negligent medical care and defective medical equipment can …Sponsored answer by Gary D. Ginsberg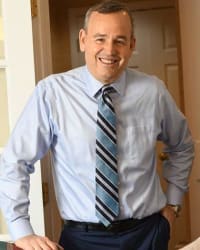 When you go to a doctor for medical care, you put your trust, and your health, in their hands. Doctors and other medical personnel have a huge …Sponsored answer by James G. Williams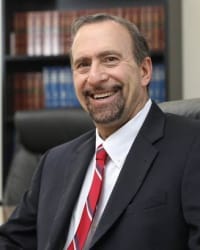 Under the doctrine of vicarious liability, an employer is held responsible for the negligent acts of its employees that are committed while acting …Sponsored answer by Anthony Viorst
Contact me
Required fields are marked with an asterisk (*).
To:

Rebecca J. Britton
Super Lawyers:

Potential Client Inquiry