Question
What Happens If I Am Under Investigation For Child Abuse By Child Protective Services in Michigan?
Sponsored Answer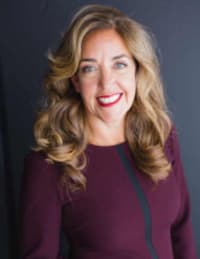 Answer
Child Protective Services (CPS) is an agency in Michigan tasked to keep children out of neglectful situations. Almost anyone in close proximity to the child in question can make a complaint to CPS, and once a complaint is made, an investigation must be conducted to determine if the child is at risk. This must happen within 24 hours of receiving the complaint.
In most cases, once the agency receives notice of possible abuse, a representative from CPS will go to the parents' home and knock on the door. This is often the first time that a parent has any indication that an investigation is happening.
What To Do During An Investigation
Oftentimes, a parent's first instinct when CPS comes to the door is to not let them in. While you have that right, it's not always the best idea. Even if you don't let them in the door, they can speak to your children anyway at school without your knowledge. They do not need to get any permission from you before this conversation takes place.
If you decide to let the CPS investigator into your home, know that your entire life is about to change. You need to make sure you are prepared to deal with the entire scope of the investigation, because everything that you do and have done when it comes to the care of your child will be under the microscope.
Once an investigation has started, there are things you must do in order to protect yourself and your children:
Get your child's medical records, birth records and other records, even those not related to physical injuries – basically any time you have been to a doctor for your kids, make sure you get as much information about these visits as possible.
Write down everything that happens from the moment CPS walks through your door – any conversations you have with anyone needs to be written down in your notebook. You will need this information because often, things are taken out of context and used against you in an effort to prove you placed your child in a potentially troubling situation.
Contact an experienced lawyer as soon as possible – not only will you be dealing with the CPS proceeding, but there may also be criminal charges that result from the allegations of abuse.
It's important to understand that the investigation is confidential, meaning that you may never find out who reported you. While this can be frustrating, it does underscore how important it is to document everything that happens throughout the investigation. That way, you have detailed information that refutes any possible additional allegations made while things are being reviewed.  
Additional Steps You Can Take To Help Protect Your Child 
During the investigation, it is possible that your kids will be removed from your home, and you will have limited or no contact with them. You may be able to have a family member care for the child, but they will need to pass a background check.
If you are under investigation, one of the first things you should do is to create a list of relatives both in and out of town who can take care of your child. You will need to collect their driver's license number, social security number and similar identification for the background check.
You should not try to go through any of this without experienced legal counsel. Any mistakes during the process may be impossible to change. 
Disclaimer: The answer is intended to be for informational purposes only. It should not be relied on as legal advice, nor construed as a form of attorney-client relationship.
Other Answers About Criminal Law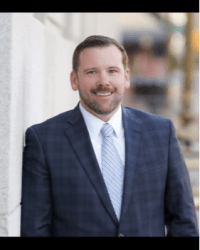 The decision whether to go to trial for a criminal case isn't always based on innocence. That may be a …
Sponsored answer by Bernard J. Brown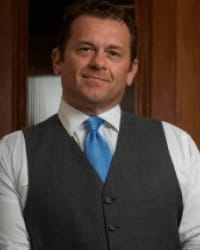 New Yorkers age 21 and older can now legally possess up to 3 ounces of cannabis and up to 24 grams of concentrated …
Sponsored answer by James L. Riotto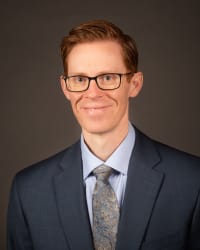 In general, there are two distinct and independent paths in DWI cases: The civil case and the criminal case. The …
Sponsored answer by Matthew T. Martin
To: Lisa Kirsch-Satawa
Super Lawyers: Potential Client Inquiry
Required fields are marked with an asterisk (*).
Disclaimer:
The information contained in this web site is intended to convey general information. It should not be construed as legal advice or opinion. It is not an offer to represent you, nor is it intended to create an attorney-client relationship. The use of the internet or this contact form for communication is not necessarily a secure environment. Contacting a lawyer or law firm email through this service will not create an attorney-client relationship, and information will not necessarily be treated as privileged or confidential.