Question
Can a Michigan condominium or homeowner's association change its bylaws?
Sponsored Answer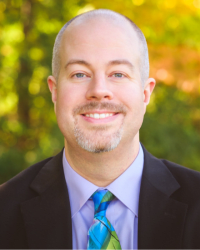 Answer
There are many reasons why Michigan property owners would seek change to their association bylaws. The bylaws affect several aspects of their property as well as the lifestyle of those within it. It is not always a simple process, but condominium and homeowners associations can change their bylaws.
Putting The Change To A Vote
First, the individuals or parties desiring the change will propose an amendment, and then a vote takes place on whether to approve the proposed change. The voters will include the co-owners and mortgagees of properties within the association. For the amendment to pass, there must be a two-thirds approval vote. The mortgagees will have one vote for each held mortgage, and they do not need to be present for the vote as long as they provide a written ballot. However, each mortgagee must receive copies of pertinent documents from the association, including:
A statement containing the number of units mortgaged
A ballot for the approval or rejection of the amendment
A date on which return of the ballot is due
Their own copy of the proposed amendment
The date on which the vote takes place is also known as the "control date." Only those in ownership or possessing a mortgage under the association as of the control date may vote.
Reasons To Amend Association Bylaws
The environments in and surrounding residential property are no exception to the ever-changing world around them. People buy, rent and sell their property. New cultures enter the conversation, and others evolve from within. The principles by which we form governing documents — such as bylaws — transform over time. An association might seek change to their bylaws for reasons including those related to:
Resale marketability
Issues with pets
Improperly maintained landscape or parking situations
Current bylaws no longer serving the best interest of the owners
Bylaw clarity issues – instances in which the bylaw confuses most or all of whom it affects
There are some cases in which condominium documents may be changed without permission from mortgagees and co-owners. But that is only the case if the change does not alter the rights of those mortgagees and co-owners.
For more information regarding association bylaws, contact an experienced attorney. An attorney can examine all related documents and knows what questions to ask to ensure associations have your best interests in mind.
Disclaimer: The answer is intended to be for informational purposes only. It should not be relied on as legal advice, nor construed as a form of attorney-client relationship.
Other Answers By Adam Randall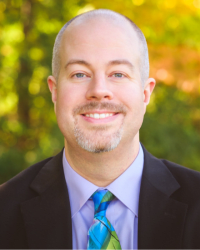 When a homeowner misses paying their association dues, a ripple effect of financial damages often follows. For …
Sponsored answer by Adam Randall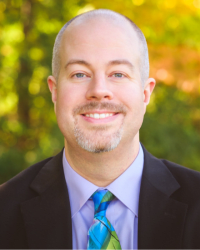 A tenant causing problems for your association can seriously damage neighborhood culture and association rapport. …
Sponsored answer by Adam Randall
Other Answers About Foreclosure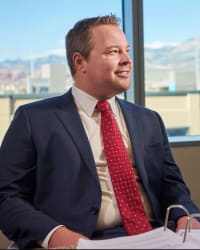 There are multiple ways to get out of your Hilton Grand Vacations timeshare, but they will depend on the facts of …
Sponsored answer by William J. O'Grady
To: Adam Randall
Super Lawyers: Potential Client Inquiry
Required fields are marked with an asterisk (*).
Disclaimer:
The information contained in this web site is intended to convey general information. It should not be construed as legal advice or opinion. It is not an offer to represent you, nor is it intended to create an attorney-client relationship. The use of the internet or this contact form for communication is not necessarily a secure environment. Contacting a lawyer or law firm email through this service will not create an attorney-client relationship, and information will not necessarily be treated as privileged or confidential.