Question
How Much Compensation Can I Get For A Motor Vehicle Accident In Michigan?
Sponsored Answer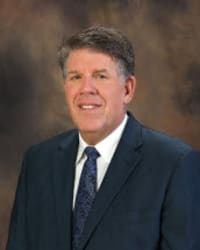 Answer
Motor vehicle accidents can bring many losses and expenses. Between medical bills, repairs to your vehicle, potential lost wages and more, recovery can be expensive, as well as emotionally difficult. One of the purposes of providing damages to people who have been injured in an accident is to help prevent them from facing financial ruin because of someone else's negligence. Not receiving the compensation you deserve could leave you and your family in a difficult financial position. While the amount of damages you could be eligible for varies greatly, factors such as the following may determine the outcome in your case: the extent of your injuries, the circumstances surrounding the crash, the ways in which the accident has affected your life and more. Each case is unique, and it's important you receive the resources you need to recover.
Determining Compensation For Medical Expenses
Because of the speed at which cars, trucks and other vehicles travel and their size and weight, the impact of a crash can cause severe injuries despite safety features. The initial hospital bills may be expensive, but the resulting long-term pain can be even more emotionally and financially draining. Head, brain, neck and back injuries are common in motorized vehicle accidents, and the resulting costs can include bills for medications, physical therapy and movement assistance devices such as wheelchairs. If you're facing medical bills from a vehicular accident, you may be eligible for damages to cover these and other expenses. For your future's sake and your family's sake, you should pursue the maximum available compensation with the help of a skilled lawyer.
Determining Compensation For Lost Wages
Recovery from a vehicular accident can take days, weeks or even months. You may be left with permanent disabilities. During your recovery period, you may not be able to work, which could result in lost wages and unpaid bills. Damages to cover these expenses after an accident are an important method of protecting your family and livelihood while you recover. If your injuries from a vehicular accident resulted in long-term damage that will prevent you from working, you may also be eligible for wages that you could have earned but now can't due to your injury. This is sometimes called diminished earning capacity and may include the expenses for you to train for a new job.
Determining Compensation For Pain And Suffering
Car, truck and other vehicular accidents can be traumatic events that change your life forever. Obtaining damages for pain and suffering is one step you can take to support yourself and your family while you heal from your ordeal.
Understanding How Much You Really Need
You may not fully appreciate the extent of your injuries or the impact on your life until days or weeks after your accident. If you settle for the insurance company's first offer and then develop further symptoms a few weeks later, it's unlikely that you will be compensated for any further, unexpected medical costs. It's your right to have your accident claim or settlement reviewed by an experienced attorney to ensure you're getting the damages you need to recover. An experienced legal advocate can help you determine how much compensation you should seek to cover all present and future expenses related to your injuries.
Disclaimer: The answer is intended to be for informational purposes only. It should not be relied on as legal advice, nor construed as a form of attorney-client relationship.
Other Answers By John H. Bredell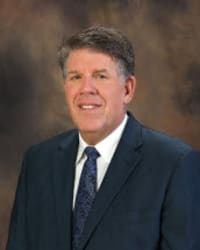 Two important factors in a personal injury claim are that you suffered an injury and it was caused by the …
Sponsored answer by John H. Bredell
Other Answers About Motor Vehicle Accidents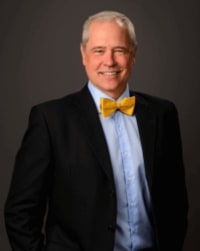 Motorcyclists are highly vulnerable when crossing paths with negligent drivers. Many riders are killed or suffer …
Sponsored answer by Paul R. Dahlberg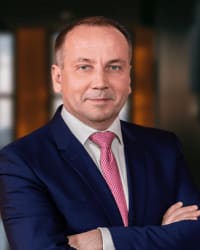 While it is important to communicate any accident information to your insurance company, there are some important …
Sponsored answer by Slawomir Platta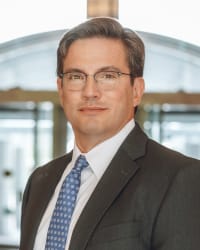 If you were injured in a motor vehicle crash due to someone else's negligence, you might be able to file a …
Sponsored answer by Andrew Lampros
To: John H. Bredell
Super Lawyers: Potential Client Inquiry
Required fields are marked with an asterisk (*).
Disclaimer:
The information contained in this web site is intended to convey general information. It should not be construed as legal advice or opinion. It is not an offer to represent you, nor is it intended to create an attorney-client relationship. The use of the internet or this contact form for communication is not necessarily a secure environment. Contacting a lawyer or law firm email through this service will not create an attorney-client relationship, and information will not necessarily be treated as privileged or confidential.