Question
How do you collect homeowners association or condominium dues in Michigan?
Sponsored Answer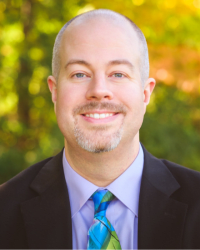 Answer
When a homeowner misses paying their association dues, a ripple effect of financial damages often follows. For many associations, the neighboring owners must make up for the missing money so the association can meet their budget needs. Associations can work to avoid budget pitfalls in several ways. That, however, requires time and resources. The best solution for everyone is for the owing parties to pay, and there are ways for associations to collect.
A Payment Plan
The association's governing documents may have a payment plan procedure they can implement. If not, they may have to develop one. This payment plan would ensure that money flows in regularly from the owing homeowner, making for a more stable association budget. It would also provide the owing homeowner with a way to get back on track without severely damaging their other financial responsibilities.
Association Benefits Restrictions
While it is likely not your first choice, an association may choose to restrict the owing homeowner's benefits. Dues pay for several elements that make for a better quality of life. Association budgets account for bills that include such benefits as:
Landscaping
Community rooms and activities
Pools
Utilities for common areas
The bounds of benefit restriction will depend on your association's bylaws and other legal factors. If it is within your association's rights to restrict the owing party's access to common areas or pools, the owing party might take their dues more seriously. That is, of course, if financial hardship was not the reason for their missing payments. 
Hire An Attorney
To see that your association receives its dues, it may have to come down to hiring an attorney. A lawyer can assist with various collection orders and administer disputes between the owing party and the association. They can also ensure payment procedures and other implementations are made within the confines of the association's bylaws and Michigan state law.
Avoiding Future Problems
If it has not already done so, your association should set forth policies regarding missing homeowner dues payments. They may set up stricter, short grace periods or harsher late fees so the tenants take their payment more seriously. Another way to ensure future payments is to regularly meet with homeowners or provide newsletters that invite them to communicate any financial hardships they may be experiencing so a plan may be set in place.
Disclaimer: The answer is intended to be for informational purposes only. It should not be relied on as legal advice, nor construed as a form of attorney-client relationship.
Other Answers By Adam Randall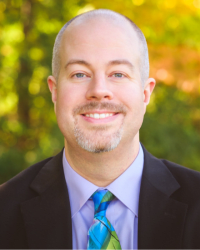 A tenant causing problems for your association can seriously damage neighborhood culture and association rapport. …
Sponsored answer by Adam Randall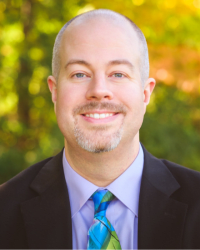 There are many reasons why Michigan property owners would seek change to their association bylaws. The bylaws …
Sponsored answer by Adam Randall
Other Answers About Real Estate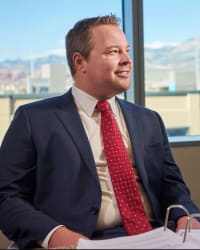 Yes. There are various ways to get out of a timeshare contract in Nevada. There are four basic ways you might get …
Sponsored answer by William J. O'Grady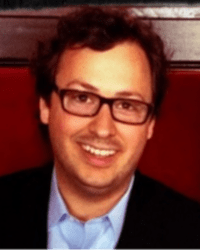 Disputes over real estate transactions are quite common. As the current real estate market continues to have more …
Sponsored answer by Bradley Jeckering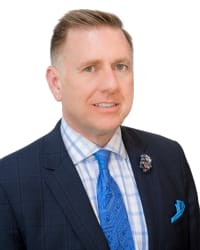 Many people live in shared communities. The benefits of such community living result in a shared responsibility …
Sponsored answer by Steven E. Waldinger
To: Adam Randall
Super Lawyers: Potential Client Inquiry
Required fields are marked with an asterisk (*).
Disclaimer:
The information contained in this web site is intended to convey general information. It should not be construed as legal advice or opinion. It is not an offer to represent you, nor is it intended to create an attorney-client relationship. The use of the internet or this contact form for communication is not necessarily a secure environment. Contacting a lawyer or law firm email through this service will not create an attorney-client relationship, and information will not necessarily be treated as privileged or confidential.