Question
How Can I Afford To Get Divorced In Missouri When I Have A High Net Worth?
Sponsored Answer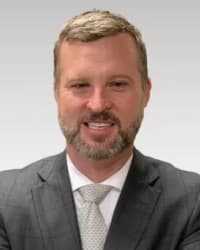 Answer
We frequently hear questions like these from people who think that they have too much to lose to divorce. These people often stay in unhappy marriages — sometimes for years — to avoid damage to their assets. The truth is that many people can get through a divorce while remaining in a solid economic footing, even with complex or sophisticated assets.
Of course, there are a couple of ways to avoid this dilemma in the first place. The first way to do so is through a prenuptial agreement. This will allow you to protect your separate properties or assets in your marriage. A prenuptial agreement does not always sound appealing, but if you have a lot of or complex assets at stake, then it could be the best option for you. A good prenuptial agreement should be very thorough and contain detailed descriptions of the significant property and debt of each spouse.
Another way to avoid or minimize this problem is to seek out divorce financial planning. Most spouses know when their marriage is ending and if this is the case, then there is an option to get a head start on planning the financials if you have complex assets at stake before steps toward the actual divorce are taken. This may include documenting your personal property, like valuable art collections, cars and real property (real estate) you own.
Divorce financial planning will help you understand what to expect. This option will help you understand your current finances and help you anticipate your future finances after a divorce. It also puts people in a good position and helps them really take control of their divorce.
Finally, expert witnesses can also be helpful in certain high-asset divorce cases. For example, forensic accountants, financial analysts, business valuation specialists and other expert witnesses can often provide helpful testimony to ensure that a party is protected in a high-asset divorce.
Note: The choice of a lawyer is an important decision and should not be based solely upon advertisements.
Disclaimer: The answer is intended to be for informational purposes only. It should not be relied on as legal advice, nor construed as a form of attorney-client relationship.
Other Answers About Divorce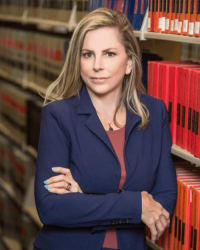 Domestic violence cases often begin as mild arguments between spouses, partners or family members, which quickly …
Sponsored answer by Stuart Skok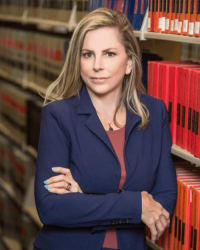 It is possible for one parent to receive sole custody in Maryland, but it is unlikely in most cases. Courts …
Sponsored answer by Stuart Skok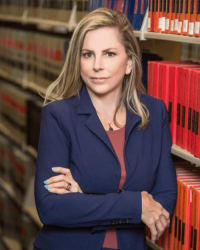 The Old Line State recognizes two types of divorces – limited and absolute. Limited divorces are similar to …
Sponsored answer by Stuart Skok
To: Kirk C. Stange
Super Lawyers: Potential Client Inquiry
Required fields are marked with an asterisk (*).
Disclaimer:
The information contained in this web site is intended to convey general information. It should not be construed as legal advice or opinion. It is not an offer to represent you, nor is it intended to create an attorney-client relationship. The use of the internet or this contact form for communication is not necessarily a secure environment. Contacting a lawyer or law firm email through this service will not create an attorney-client relationship, and information will not necessarily be treated as privileged or confidential.