What Are My Legal Rights If I've Been Injured In A Bike Accident In California?
Sponsored answer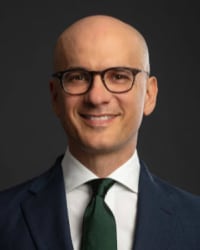 Contact me today
Answer
If you have been hurt while riding your bicycle after a collision with a vehicle, you have the same rights as a driver of a vehicle injured in an accident. California law gives the same rights to cyclists as motor vehicle drivers. However, the law is vague about how drivers should behave on the road around bicyclists. The good news is that the Department of Motor Vehicles provides a handbook with several guidelines for drivers. These guidelines emphasize how important it is for drivers to pay attention to bicyclists and serve as a protection for bicyclists. 
What If I Wasn't Wearing A Helmet? 
California law requires those under 18 years old to wear a helmet while biking. People who are 18 and older can ride without a helmet. Is it good for your case? It is safest to wear a helmet, but it doesn't mean that you don't have a case or the right to sue. The challenge will be overcoming potential bias from jurors who think that it is irresponsible to go biking without a helmet and partially blame the victim for their injuries. There is added prejudice from the stereotype some people possess that bicyclists are scofflaws, that you are irresponsible and in some way reckless. 
What Should I Do If I'm Injured? 
The best-case scenario is to take the ambulance to an emergency room from the scene, even if you think you are not hurt. This builds the best possible case because there is no gap in time between the accident, when a doctor documented your injuries and when you receive treatment.  If you do not seek medical care immediately, it does not mean that you do not have a case. You go to the doctor right after the accident to document your injuries right at the time of the accident. It's about documenting and providing evidence of your injuries.
What Should I Do At The Scene?
Again, document, document, document. The burden is on the plaintiff to prove your case – to do so, getting the defendant's information and going to the doctor is key. Get a picture of the driver's insurance card, their driver's license, what the intersection looks like and any other possible evidence to make your case. This is another reason why I recommend cyclists wear a helmet camera.
Disclaimer:
The answer is intended to be for informational purposes only. It should not be relied on as legal advice, nor construed as a form of attorney-client relationship.
Other answers about Motor Vehicle Accidents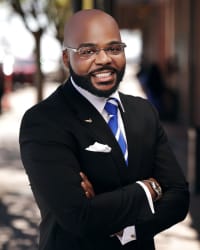 Florida is a no-fault insurance state. In the event of a car accident, your insurance company is required by law to pay no-fault benefits, also known …Sponsored answer by Aaron Watson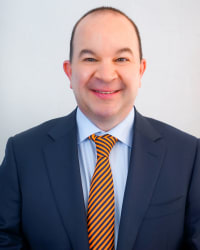 Car accidents can result in losses that last for years after they occur. Those involved may suffer injuries that require regular examinations and …Sponsored answer by Jason Tremont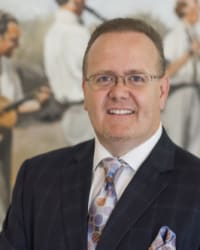 In West Virginia, every driver has a duty to operate their vehicle, truck, car or motorcycle in a reasonably safe manner under the circumstances. …Sponsored answer by Chad S. Lovejoy
Contact me
Required fields are marked with an asterisk (*).
To:

Joshua C. Cohen
Super Lawyers:

Potential Client Inquiry