How can I sue for a car accident in Connecticut?
Sponsored answer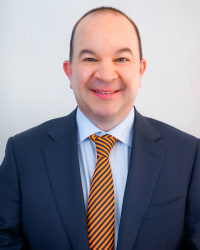 Contact me today
Answer
Car accidents can result in losses that last for years after they occur. Those involved may suffer injuries that require regular examinations and scans, causing medical expenses to accumulate and a surge of lost time from work and family life. While insurance companies may cover most expenses, it is not uncommon for victims to take legal action when necessary. You may begin a personal injury lawsuit against a driver by filing the proper documents and paperwork with the court. But first, you should consult an attorney.
The Need For Legal Representation
Suing a driver whom you believe is at fault for your accident is no simple process. An attorney will investigate the case and determine the validity of your claim. Their investigation will likely include:
Examining relevant evidence from the scene like photographs and reports
Interviewing witnesses and police officers or gathering information from their statements
Reviewing your medical records and expenses
Furthermore, your lawyer will take time to consider potential defenses for the at-fault driver in the event of a trial. If it appears you have a viable case, they will likely help you move forward with your lawsuit.
What Happens Next
Your legal representative may then outline your case and demand a settlement of compensation from the defending party. The outline will include the sum of medical expenses and lost wages. It will also likely contain monetary compensation demands for your pain and suffering as well as anticipated bills for future medical care. Should the opposing party reject the demand for a settlement, you and your attorney will then officially file a lawsuit seeking financial recovery for your losses.
The Burden Of Proof
For your lawsuit to be successful, you will need to prove that the defendant's actions (or inaction) caused the car accident and that the injuries you have suffered were a direct result of that accident. You may be wondering, "What if I am partially at fault for the accident?" Note that Connecticut uses a modified comparative negligence law. To put it simply, you may still recover damages in a lawsuit if the court finds you less at fault than the other party.
A Successful Case Will Cover Your Expenses
If you have an experienced attorney and the necessary documentation, there is no reason a successful lawsuit will not cover what you need for your medical bills and other losses. Reach out to a personal injury law firm to gain more insight or to consult an attorney about your next steps.
Disclaimer:
The answer is intended to be for informational purposes only. It should not be relied on as legal advice, nor construed as a form of attorney-client relationship.
Other answers about Motor Vehicle Accidents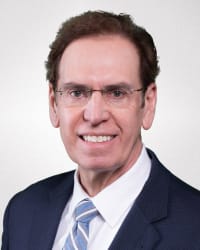 Yes, you need a lawyer. There are some motor vehicle accidents where there is minor damage to the vehicles and limited or no bodily injury to the …Sponsored answer by J. Keith Killian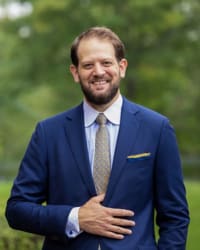 The first thing to know about car accident cases in New York is that very few actually proceed all the way to trial. Roughly 95% of all New York auto …Sponsored answer by Daniel S. L. Rubin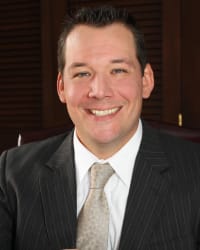 Yes. It is always in your best interest to consult with a personal injury attorney regarding your legal rights after a car accident. Most attorneys …Sponsored answer by Michael D. Townsend
Contact me
Required fields are marked with an asterisk (*).
To:

Jason Tremont
Super Lawyers:

Potential Client Inquiry