How do no-fault or PIP benefits apply to my Florida car accident?
Sponsored answer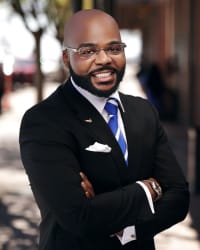 Contact me today
Answer
Florida is a no-fault insurance state. In the event of a car accident, your insurance company is required by law to pay no-fault benefits, also known as PIP. These are paid out regardless of who caused the accident. But there is a cap on PIP payouts, and that is where the other driver's insurance — and the other driver's negligence — may come into play.
PIP stands for Personal Injury Protection. Under Florida statute, your insurer must cover your medical bills, wage loss, mileage and out-of-pocket expenses relating to your injuries, up to $10,000. Out of that, PIP pays 80 percent of your medicals and 60 percent of any lost wages. Personal Injury Protection does not pay for damage to your vehicle.
No-fault insurance always kicks in to pay the first $10,000 in damages. But one trip to the ER — an ambulance ride, X-rays or MRI scan, a night or two in the hospital, a week away from work — adds up quickly. Once the medical bills roll in, PIP benefits may be gone in a matter of weeks.
Losses not covered by PIP
Only after your PIP policy is exhausted can you pursue other sources of compensation:
Hopefully, the other driver has bodily injury liability insurance. This pays for your ongoing medical bills and lost earnings, plus compensation for any disability, disfigurement, or pain and suffering. But this coverage is not required by Florida law, and many drivers do not have it.
If the other driver has no liability insurance or if their policy limits are too low to cover all your losses, you can pursue an uninsured motorist/underinsured motorist claim under your insurance. UM/UIM pays the remainder not covered by PIP and the at-fault driver. But this insurance is not required by Florida law and applies only if you purchased this extra protection on your auto policy.
Consult an attorney for any injury accident
PIP is a good start. It will cover minor injuries from a car accident. But when there are serious injuries, PIP is not nearly enough. And PIP has very specific rules. For example, you must have an "emergency medical condition" to get full no-fault benefits, and you must seek treatment within 14 days of the accident or lose your right to medical benefits.
Many drivers are hesitant to file a PIP claim because they fear their premiums will go up or they assume the other driver has to pay. You must report the accident to your insurance agent. They will open a no-fault claim. And then talk to a lawyer to make sure your rights are protected beyond the limited compensation of no-fault insurance.
Disclaimer:
The answer is intended to be for informational purposes only. It should not be relied on as legal advice, nor construed as a form of attorney-client relationship.
Other answers about Motor Vehicle Accidents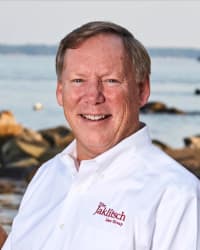 There is a three-year statute of limitations in Maryland – what this means is a lawsuit must be filed within three years of the date of the …Sponsored answer by Richard L. Jaklitsch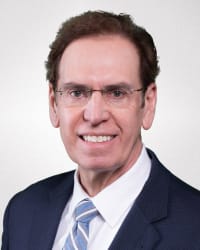 Yes, you need a lawyer. There are some motor vehicle accidents where there is minor damage to the vehicles and limited or no bodily injury to the …Sponsored answer by J. Keith Killian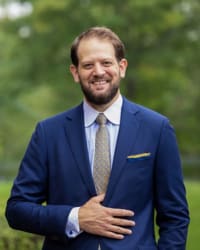 The first thing to know about car accident cases in New York is that very few actually proceed all the way to trial. Roughly 95% of all New York auto …Sponsored answer by Daniel S. L. Rubin
Contact me
Required fields are marked with an asterisk (*).
To:

Aaron Watson
Super Lawyers:

Potential Client Inquiry