What Compensation Am I Eligible For After A Car Accident In Louisiana?
Sponsored answer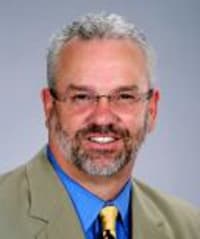 Contact me today
Answer
Recovering from a car accident injury takes time. In the most serious situations, there may be a long line of doctor appointments, physical therapy sessions, getting used to prosthetics or other equipment, and more. Even if the injuries were relatively minor, they may still lead to time off from work and doctor visits. Dealing with physical recovery is challenging enough, but car accident victims also find that they have to recover financially as well. Medical care costs money. Time missed from work leads to monetary losses. It all adds up quickly and can put victims in difficult financial positions. 
In cases in which the car wreck was caused by another driver's negligence, victims may be able to seek financial compensation for their losses. They may be able to seek money for: 
Medical bills: Compensation may cover all aspects of medical care that was made necessary because of a motor vehicle accident. 
Lost wages: Compensation may cover wages that were missed due to the car accident and may also address changes of income if the victim is not able to return to the same job due to injuries. 
Pain and suffering: Compensation may cover the physical and emotional impact an auto accident can have on a life. Unlike medical bills and lost wages, this is a noneconomic loss and can be complex to calculate. 
Compensation should cover not only all of the expenses that a victim has already accumulated but also any predicted future expenses related to the car accident injury. Full compensation should take into account factors like continued physical therapy or long-term wage loss. If a car accident victim receives a truly fair settlement, they will not have to cover future related doctor visits out of pocket, even years down the line. 
Every case is different and care must be taken in determining the exact value of a car crash claim. An accurate calculation will require that the extent of the injuries be fully understood. For this reason, victims may want to be skeptical about early settlement offers, offers that come before they have a diagnosis and treatment plan. 
Insurance companies frequently wish to resolve these matters early or for less than what they may actually be worth, and victims should be aware that they do not have to accept settlement offers without having them reviewed by an attorney with experience in these matters. Victims should not rely on what an insurance company says a claim is worth and instead get a second opinion, as once a settlement is agreed to, the victim may not be able to ask for more money if they later determine their costs are higher than expected.
Disclaimer:
The answer is intended to be for informational purposes only. It should not be relied on as legal advice, nor construed as a form of attorney-client relationship.
Other answers about Motor Vehicle Accidents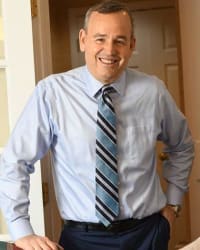 People across Connecticut get into car accidents every day. Some accidents are more serious than others, and sometimes people aren't sure if their …Sponsored answer by James G. Williams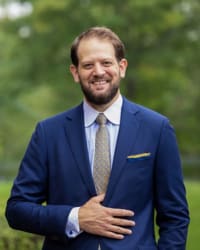 The first thing to know about car accident cases in New York is that very few actually proceed all the way to trial. Roughly 95% of all New York auto …Sponsored answer by Daniel S. L. Rubin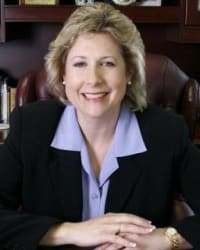 After a car wreck, or any other vehicular accident, including trucks or motorcycles, seek medical attention.  After seeking medical attention, you …Sponsored answer by Rebecca J. Britton
Contact me
Required fields are marked with an asterisk (*).
To:

Rex D. Townsley
Super Lawyers:

Potential Client Inquiry