Do I Need A Lawyer After A Car Accident In Maryland?
Sponsored answer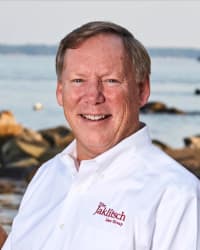 Contact me today
Answer
Yes! The insurance company has a lawyer, and you should not fight them alone. The insurance company has one goal in mind – to get off as cheaply as possible. (They may even push to settle before you are completely healed.) Your lawyer can resolve the property damage of the claim free of charge and can get you into a rental car. If there is a claim for diminished value of the vehicle from it having been involved in an accident, the lawyer will handle that too. Contact a lawyer immediately – they will help you through the often difficult process.
The lawyer will help with Personal Injury Protection and Medical Payments coverage that most individuals don't even know they have. The lawyer will also find out if there is underinsurance available in the event the at-fault party has a very low insurance policy.
The lawyer knows the value of the case based on trying similar cases in the same jurisdiction, how to negotiate with the insurance company, and will provide the injured party with leverage against the insurance company. A lawyer will also negotiate claims from health insurance carriers and outstanding medical bills.
So get the best personal injury trial lawyer you can find as early as possible. Contact the Jaklitsch Law Group if you have any questions, www.JaklitschLawGroup.com
Disclaimer:
The answer is intended to be for informational purposes only. It should not be relied on as legal advice, nor construed as a form of attorney-client relationship.
Other answers about Motor Vehicle Accidents
If you were injured in a motor vehicle crash due to someone else's negligence, you might be able to file a personal injury lawsuit as long as you …Sponsored answer by Andrew Lampros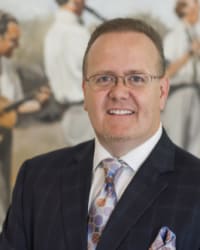 In West Virginia, every driver has a duty to operate their vehicle, truck, car or motorcycle in a reasonably safe manner under the circumstances. …Sponsored answer by Chad S. Lovejoy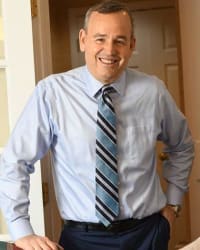 People across Connecticut get into car accidents every day. Some accidents are more serious than others, and sometimes people aren't sure if their …Sponsored answer by James G. Williams
Contact me
Required fields are marked with an asterisk (*).
To:

Richard L. Jaklitsch
Super Lawyers:

Potential Client Inquiry