Can I sue an uninsured motorist in Nevada?
Sponsored answer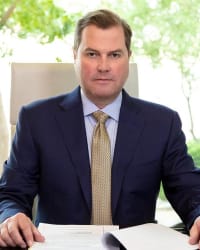 Contact me today
Answer
Yes. Uninsured and underinsured motorists who cause accidents can be sued for their negligence in Nevada. The problem, however, is collecting what is needed from the negligent driver to repair the damage he or she caused to you and your vehicle. Many drivers who illegally drive without insurance do so because they are poor and have no assets. If the negligent driver has assets, however, those assets can be used to pay for the damages. These assets can be difficult to access and may be hidden, however. To help protect yourself from the difficulties of collecting against uninsured motorists, it is a good idea to carry your own uninsured/underinsured motorist coverage. Then, if you are unlucky enough to be hit by a negligent uninsured driver, your own insurance would also be responsible to cover your damages. Because of the nuances of Nevada law and difficulties in recovering damages from an uninsured or underinsured driver, it is important to hire an experienced and reputable lawyer from the beginning of your case to understand all of your options. At Harris & Harris Injury Lawyers, we help our clients win against uninsured and underinsured drivers, as well as our clients' own insurance companies, and make sure our clients get everything possible to help them recover from a car wreck. If you have been injured by an uninsured driver and you are looking for an experienced and reliable personal injury lawyer who provides excellent personal service from the beginning of a case through trial and beyond, call Harris & Harris Injury Lawyers and ask us to get started on your case today.
Disclaimer:
The answer is intended to be for informational purposes only. It should not be relied on as legal advice, nor construed as a form of attorney-client relationship.
Other answers about motor vehicle accidents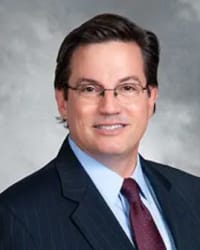 If you were injured in a motor vehicle crash due to someone else's negligence, you might be able to file a personal injury lawsuit as long as you …Sponsored answer by Andrew Lampros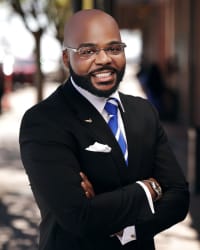 Florida is a no-fault insurance state. In the event of a car accident, your insurance company is required by law to pay no-fault benefits, also known …Sponsored answer by Aaron Watson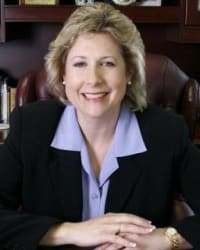 After a car wreck, or any other vehicular accident, including trucks or motorcycles, seek medical attention.  After seeking medical attention, you …Sponsored answer by Rebecca J. Britton
Contact me
Required fields are marked with an asterisk (*).
To:

Brian K. Harris
Super Lawyers:

Potential Client Inquiry