How Long After An Accident Can I Sue In Nevada?
Sponsored answer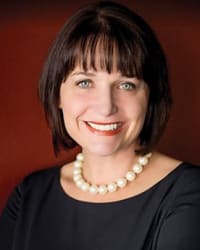 Contact me today
Answer
In most cases, Nevada places a two-year statute of limitations on any lawsuit for damages resulting from a personal injury. That means the clock starts ticking right after you get injured, but you have some time to get a better sense of how the injury may affect you.
Of course, that doesn't mean you want to wait the whole two years before filing your claim. The legal process can take time, and the sooner you meet with an attorney to get started, the sooner you might resolve your concerns and get the payment you deserve.
The Full Cost Of An Injury Is Not Always Immediately Apparent
Whether the injury results from an automobile, truck, bicycle, construction or slip-and-fall accident, victims may need some time to get a true sense of the way it will affect them. Some victims may lie comatose in a hospital for weeks or months. Others may suffer from back or brain injuries that take time to surface. Even people who feel okay to walk away from a crash scene may develop chronic pain and symptoms they need to address.
The two-year statute of limitations allows you time to get the medical evaluation and treatment you need before you make financial decisions. It also gives you the time you need to see if you have a case before you accept an insurance offer. Many injury victims are anxious that they don't have a good case, but most personal injury attorneys offer free consultations and work on a contingency basis. They can listen to your side of the story at the initial consultation and give you a better idea of whether you should file a claim. The truth is that even if you may have some fault in the accident, you may still be able to recover a portion of your damages, so long as you can show the other party was more to blame.
When Is The Best Time To File A Claim?
Generally, you want to meet with an attorney as soon as possible after an accident. You don't want to delay any medical treatment, but it is typically in your best interest to meet with an attorney before you accept an offer from the other party's insurance. Insurance companies frequently try to save money by making low offers. In fact, a 2004 study from the Insurance Research Council suggests that insurance companies' average offers are less than one-third of what the victims deserve. It found that victims who accepted the insurance offers without an attorney received an average of 3.5 times less than those who worked with attorneys.
So, it's often best to meet with an attorney before settling your case. But that is not the only factor for the timing of a claim. The sooner you meet with an attorney, the better your attorney will be able to dig into the facts and preserve key evidence. Even if you don't know what your case is worth, you can file. Filing a claim does not mean you need to settle immediately. You can still take the time you need to calculate ongoing medical bills, and you stand a better chance of getting the compensation you deserve.
Disclaimer:
The answer is intended to be for informational purposes only. It should not be relied on as legal advice, nor construed as a form of attorney-client relationship.
Other answers about Motor Vehicle Accidents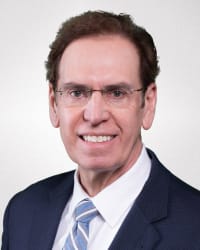 Yes, you need a lawyer. There are some motor vehicle accidents where there is minor damage to the vehicles and limited or no bodily injury to the …Sponsored answer by J. Keith Killian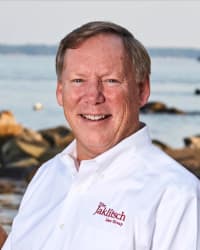 There is a three-year statute of limitations in Maryland – what this means is a lawsuit must be filed within three years of the date of the …Sponsored answer by Richard L. Jaklitsch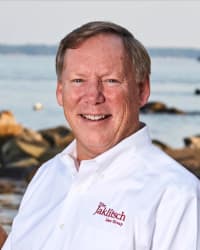 Yes! The insurance company has a lawyer, and you should not fight them alone. The insurance company has one goal in mind – to get off as cheaply as …Sponsored answer by Richard L. Jaklitsch
Contact me
Required fields are marked with an asterisk (*).
To:

Kari J. Hanratty
Super Lawyers:

Potential Client Inquiry