How bad do my injuries have to be to sue after a car accident in New York?
Sponsored answer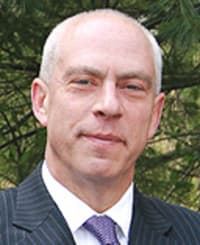 Contact me today
Answer
When it comes to auto accidents, the threshold for bringing a case is very specific. You may only bring a case if you have a serious injury as defined by the law. At minimum, you will have to prove that you're unable to perform usual activities for at least 90 days of the first 180 days after the accident. You don't have to be unable to do anything ever, just for a cumulative three of the first six months. 
What Else Should Injured People Know?
The basic standard of injury is explained above. However, there are a few things to remember:
You can't sue for pain and suffering unless your injury meets that definition of serious injury. New York is a no-fault state. That means that generally, if you are in an accident, your own insurance will pay for your expenses. Only if you have a serious injury can you bring a claim against the other driver.
If you don't need medical treatment in the first six months, you don't have a serious enough injury. "Serious injury" generally means broken bones, disfigurement, miscarriage, or permanent loss or the loss of use of a body part or organ.
You can only receive as much compensation as the other person's insurance will cover. The money will only come from their insurance coverage, not from their own personal assets, so if they are underinsured or have no insurance, it's possible that it's not worth bringing a claim. 
What To Do If You Have An Injury
Whether or not you know your injury is serious, it is worth it to speak with an attorney to get a professional's opinion. They can let you know whether your case is serious enough to bring a claim, and what you can expect.
Disclaimer:
The answer is intended to be for informational purposes only. It should not be relied on as legal advice, nor construed as a form of attorney-client relationship.
Other answers about Motor Vehicle Accidents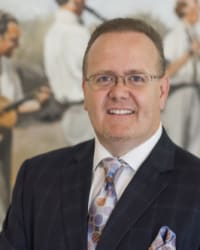 In West Virginia, every driver has a duty to operate their vehicle, truck, car or motorcycle in a reasonably safe manner under the circumstances. …Sponsored answer by Chad S. Lovejoy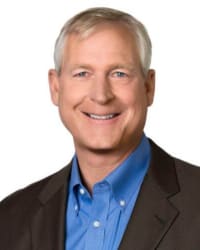 Typically, the first step in preparing to file a lawsuit for personal injuries suffered in a car accident is to obtain a copy of the police report. …Sponsored answer by James P. Larsen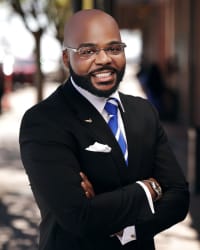 Florida is a no-fault insurance state. In the event of a car accident, your insurance company is required by law to pay no-fault benefits, also known …Sponsored answer by Aaron Watson
Contact me
Required fields are marked with an asterisk (*).
To:

Marty Rutberg
Super Lawyers:

Potential Client Inquiry