After a car accident in Virginia, I need to get my car fixed for full value and quickly, and get full compensation for my injuries. How can a lawyer help me?
Sponsored answer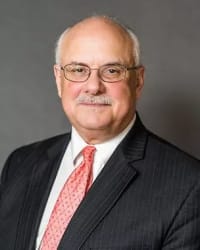 Contact me today
Answer
Within a few days or weeks of an accident, you need to take care of the property damage caused by the accident in a way that doesn't mean you must purchase a vehicle of lesser quality or replace parts with used instead of new. This can be difficult: often it is necessary to go to court on these types of claims.
A lawyer can help you by representing you. Although it may seem like it's expensive to hire a lawyer over this type of matter and that you could just try to take care of it yourself, this is very unwise. Even lawyers don't try to represent themselves in court.
How To Find The Right Lawyer
You can't hire just any lawyer; even general personal injury lawyers, who may seem like a good choice, are not quite adequate. You need an attorney who does these types of cases all the time. The reason behind that is general personal injury firms want to settle quickly because they don't get paid until the claim comes through. So, they won't go to court, spending their valuable time, just to ensure you get your relatively small (to them) property damage paid. There are some lawyers who do mainly property damage claims, like my firm, and you want to choose one of those.
When looking for a lawyer, ask not only about what types of cases they do a lot, but also look for a firm:
With a lot of recent verdicts. The reason behind this is clear: you don't want an attorney who may be used to go to court a lot, and now just rests on their name and settles their cases. You want a lawyer who goes to court all the time and is used to it. They are more likely to get a good outcome for you.
That goes to court a lot. Preferably, you want a firm whose attorneys go to general district court as well as the Supreme Court of Virginia. This shows a breadth of experience — they can handle your case no matter where it goes.
Those are two good indicators that the firm will be able to help you. When facing a property damage claim like this, you want a lawyer who you know will be able to go to court, as that is generally the fastest way to get the full value of your vehicle. This can help you get a replacement vehicle, or fix yours with good quality parts, rather than you having to have a lesser vehicle or used parts.
Get Your Property Damage Fixed And Your Injuries Covered
After being in an accident, you need someone who can help you get your car fixed properly and get the compensation you need to cover your injuries. You need to find a lawyer with the experience to handle your situation skillfully. With their help, you can get your car fixed and get the necessary medical care, and move on with your life.
Disclaimer:
The answer is intended to be for informational purposes only. It should not be relied on as legal advice, nor construed as a form of attorney-client relationship.
Other answers about motor vehicle accidents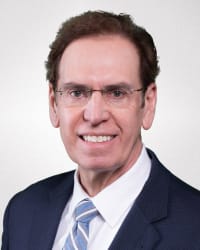 Yes, you need a lawyer. There are some motor vehicle accidents where there is minor damage to the vehicles and limited or no bodily injury to the …Sponsored answer by J. Keith Killian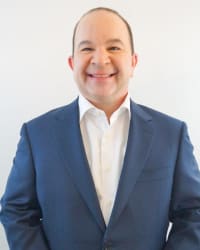 Car accidents can result in losses that last for years after they occur. Those involved may suffer injuries that require regular examinations and …Sponsored answer by Jason Tremont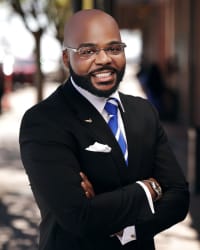 Florida is a no-fault insurance state. In the event of a car accident, your insurance company is required by law to pay no-fault benefits, also known …Sponsored answer by Aaron Watson
Contact me
Required fields are marked with an asterisk (*).
To:

Joseph A. Sanzone
Super Lawyers:

Potential Client Inquiry