Question
How long after an accident can I sue for personal injury in Las Vegas, Nevada?
Sponsored Answer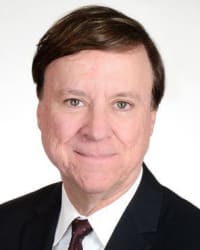 Answer
No injury is welcome, but an injury that is worthy of a lawsuit can be particularly startling and frustrating. Day-to-day life becomes different, in ways both subtle and significant. If one wishes to seek compensation, legal action must be filed within two years of the incident itself. This rule does carry one key stipulation, in terms of the injured person's age. For adults 18 and over, the rule as stated applies, but for those under 18, those two years begin on their 18th birthday.
While there are two years to initiate a case, it can be beneficial to act as quickly as possible, to recover both physically and financially.
The importance of seeking medical attention
Some may find it tempting to simply "listen to their body," but that doesn't always provide accurate forecasts for what's to come. Some may go to bed thinking their injury is under control, only to wake up in the middle of the night to discover their pain has amplified exponentially.
The benefit in seeking legal representation
Professional advocates with experience in handling injury cases can help those who may be unfamiliar with the next steps to take. A strong advocate can correspond tactfully with the insurance company, which is often a significant stressor. No matter how many well wishes the insurance company may express, at the end of the day, they are a business. From the moment they hear about an injury, they are working to diminish one's potential damages. When there is an advocate in the picture, they can fight for their client's best interests, making recovery that much easier.
A professional advocate may also be able to guide injury victims through the process of recovery, in helping them find ideal locations for health procedures, be they X-Rays, MRIs, etc.
After an injury, it's common to worry about the road to recovery. While there is a two-year statute of limitations, time is of the essence, and moving as quickly as possible can be very beneficial. Immediate medical attention is pertinent, and getting in touch with a professional advocate can prove instrumental in striving for a better future.
Disclaimer: The answer is intended to be for informational purposes only. It should not be relied on as legal advice, nor construed as a form of attorney-client relationship.
Other Answers By George T. Bochanis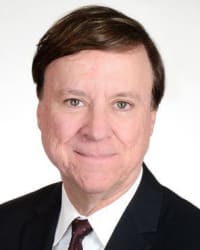 A wrongful death often shocks a family. When a life with so much promise is taken far too soon, the mix of …
Sponsored answer by George T. Bochanis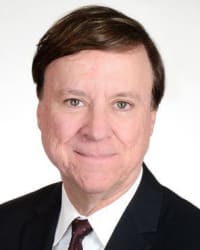 The short answer: Yes, it is possible. Two key questions form the crux of escalator and elevator injury cases: …
Sponsored answer by George T. Bochanis
Other Answers About Premises Liability - Plaintiff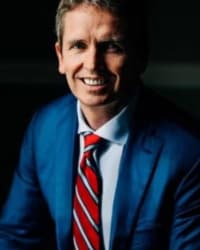 If you've been hurt on someone else's property, you may be wondering, what are your rights? Do you …
Sponsored answer by Ian D. Maguire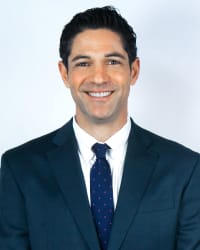 Yes, you can. However, there are a few things you should know about the process. As with most litigation, bringing …
Sponsored answer by Michael J. Rosnick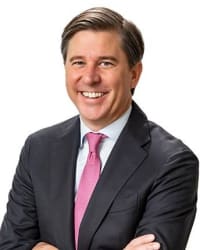 An assault victim may have grounds to sue a property owner who failed to provide a reasonably safe …
Sponsored answer by Bradley W. Pratt
To: George T. Bochanis
Super Lawyers: Potential Client Inquiry
Required fields are marked with an asterisk (*).
Disclaimer:
The information contained in this web site is intended to convey general information. It should not be construed as legal advice or opinion. It is not an offer to represent you, nor is it intended to create an attorney-client relationship. The use of the internet or this contact form for communication is not necessarily a secure environment. Contacting a lawyer or law firm email through this service will not create an attorney-client relationship, and information will not necessarily be treated as privileged or confidential.