Question
Can I sue if I was injured on an escalator / elevator accident in Las Vegas, Nevada?
Sponsored Answer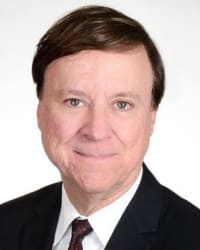 Answer
The short answer: Yes, it is possible. Two key questions form the crux of escalator and elevator injury cases: What was the malfunction and how was the victim hurt by it? Getting the full answer to those questions relies on timeliness. The injured person should seek medical attention as soon as possible to jumpstart recovery and to have official medical records available that document the extent of the injury.
Beyond medical attention, alerting the property manager of the incident and demanding a corresponding incident report can be very beneficial. Finally, building a strong defense can hinge on finding a powerful defender. These kinds of cases can feature unique legal theories and standards that are not commonplace knowledge. Finding a legal representative who is familiar with and has utilized these can be crucial.
How hesitation could hurt a case
Acting quickly is important, because the longer one waits to initiate any part of the process, the more difficult a positive resolution becomes. The sooner one takes action, the greater the chance that specific details of the incident won't fade from memory, like what time it happened, where it happened, and how it happened. What's more, if the property manager is not alerted to the accident or put on notice soon enough, key evidence may be destroyed. For instance, there may be video surveillance footage that can greatly strengthen a defense. But some evidence is "temporary," whether the manager attempts to cover it up and destroys footage or because of routine deletion of old footage.
Now, for those who've suffered an escalator or elevator injury, it's common to hesitate before pursuing legal action. Even though the case revolves around an injured body, this kind of injury can make people feel embarrassed. Rest assured, a compassionate attorney who is familiar with these kinds of cases can lend an ear and help victims recover. While delaying procedural aspects of suing can be problematic, an injured person may also wait to take legal action because they don't realize the severity of their injury. Victims may go home, hoping to brush off their misfortune, only to later face debilitating back pain or the horror of their legs going numb.
The importance of experienced representation
The issue of liability can fall in the lap of the building property manager or the maintenance company, and neither are going to want to hold onto it. It can become convoluted as they point fingers at each other and deflect accusations made against them. Compound that with the previously stated fact that these cases are unique and specialized. Seeking relief that's inexperienced is only putting people at a disadvantage.
Leaving an elevator or escalator with an injury can be a startling affair. While some may simply want to move on from their day, it can be very beneficial to take the steps listed on this page into consideration.
Disclaimer: The answer is intended to be for informational purposes only. It should not be relied on as legal advice, nor construed as a form of attorney-client relationship.
Other Answers By George T. Bochanis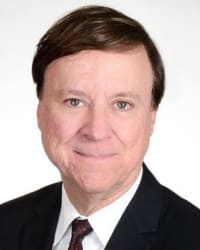 A wrongful death often shocks a family. When a life with so much promise is taken far too soon, the mix of …
Sponsored answer by George T. Bochanis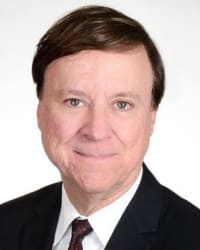 No injury is welcome, but an injury that is worthy of a lawsuit can be particularly startling and frustrating. …
Sponsored answer by George T. Bochanis
Other Answers About Products Liability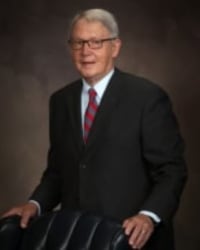 The plaintiff must prove that the product that injured them was defective and that the defect made the product …
Sponsored answer by John A. Dickerson
To: George T. Bochanis
Super Lawyers: Potential Client Inquiry
Required fields are marked with an asterisk (*).
Disclaimer:
The information contained in this web site is intended to convey general information. It should not be construed as legal advice or opinion. It is not an offer to represent you, nor is it intended to create an attorney-client relationship. The use of the internet or this contact form for communication is not necessarily a secure environment. Contacting a lawyer or law firm email through this service will not create an attorney-client relationship, and information will not necessarily be treated as privileged or confidential.