Question
How Much Alimony Do I Have To Pay In My New Jersey Divorce?
Sponsored Answer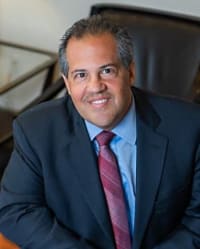 Answer
The amount of alimony (called "spousal support" in New Jersey) that you may be ordered to pay depends on various factors that the court will consider. Typically, the amount will be a fraction of the difference between the incomes of both spouses. Both you and your former spouse are entitled to maintain an equal standard of living as much as possible.
Understanding The Relevant Factors
A few of the 13 factors that the court considers are:
The incomes and assets of both spouses
The ages of both spouses
How financially dependent one spouse was on the other during the marriage
The health of both spouses
The length of the marriage
How federal and state taxes may impact either spouse
Both spouses' contributions to the marriage
The court is obligated by law to consider each factor and determine whether it is applicable to the divorcing parties' situation. For instance, if both spouses are in excellent health, the court does not need to take that factor into consideration when awarding alimony. However, if one of the spouses is physically disabled and prevented from earning much money, the court must take that into account.
Likewise, if you are paying child support, the amount of those payments will likely affect the amount of alimony you pay, since it will factor into your overall ability to support yourself. The court will need to consider how much money you have left over to meet your own financial needs after making your child support payments.
When You Can Stop Making Payments
Unless the judge determines that "exceptional circumstances" exist or you were married at least 20 years, you can feel reasonably confident that the length of time you pay alimony will not exceed the length of the marriage. So, if you were married for eight years, you will only have to pay alimony for a maximum of eight years. If you were married three years, you will only have to pay for a maximum of three years, and so on.
It is also likely that you can stop making payments – or at least reduce the payments – when you reach full retirement age.
In addition, if your former spouse remarries or enters into an intimate, committed relationship that mimics marriage, you can request that the court terminate your alimony obligations. This is true whether or not your former spouse is living in the same house with the new individual.
Here's The Bottom Line
The bottom line is that the amount of alimony you will be required to pay, and the length of time you will have to do so, depends on a wide array of details that are specific to your unique situation. It is always worthwhile to sit down and talk with an experienced attorney to get a more accurate picture of your financial future.
Disclaimer: The answer is intended to be for informational purposes only. It should not be relied on as legal advice, nor construed as a form of attorney-client relationship.
Disclosure: No aspect of this advertisement has been approved by the Supreme Court of New Jersey. Please visit the Super Lawyers Selection Process for a detailed description of the Super Lawyers selection methodology.
Other Answers About Divorce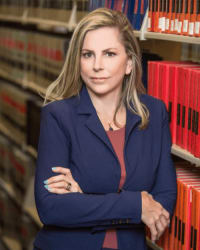 Domestic violence cases often begin as mild arguments between spouses, partners or family members, which quickly …
Sponsored answer by Stuart Skok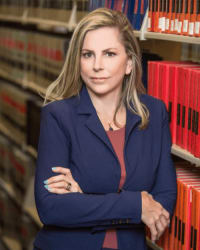 It is possible for one parent to receive sole custody in Maryland, but it is unlikely in most cases. Courts …
Sponsored answer by Stuart Skok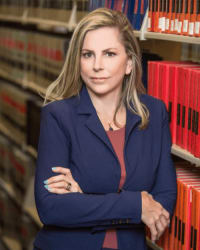 The Old Line State recognizes two types of divorces – limited and absolute. Limited divorces are similar to …
Sponsored answer by Stuart Skok
To: Joseph Nitti
Super Lawyers: Potential Client Inquiry
Required fields are marked with an asterisk (*).
Disclaimer:
The information contained in this web site is intended to convey general information. It should not be construed as legal advice or opinion. It is not an offer to represent you, nor is it intended to create an attorney-client relationship. The use of the internet or this contact form for communication is not necessarily a secure environment. Contacting a lawyer or law firm email through this service will not create an attorney-client relationship, and information will not necessarily be treated as privileged or confidential.