Question
Should I Hire An Attorney To Sue A Nursing Home In New Mexico?
Sponsored Answer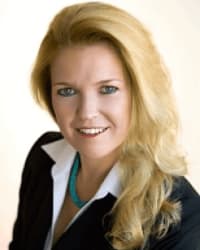 Answer
Nursing homes are generally big, for-profit companies. Many have dedicated in-house legal counsel to advise and represent them when they face nursing home abuse claims. If you plan on suing a nursing home, assisted living facility, group home, hospital or in-home caretaker, you should consult with an attorney to represent you against such institutions that will likely not back down from a fight.  
An attorney who exclusively focuses in this area of law is well-versed in the nuances and challenges that can arise when taking legal action against nursing homes. When you suspect your loved one has suffered negligence or abuse at a nursing home or other care facility, it is important to act swiftly. An attorney can help you understand the process to come, as well as work to gather evidence, prepare your case and fight to recover the maximum compensation and other damages available under New Mexico law.
Common Injuries And Conditions Suffered By Elderly Residents
Nursing home abuse by a staff member, caretaker or other resident can take many forms. Many times, symptoms may not be immediately recognizable or may gradually surface. Common injuries or conditions include:
Pressure sores or bedsores
Falls that result in concussions, bruising or broken limbs
Malnutrition or dehydration
Sexual assault or rape
Medication errors that result in pain, infections, sickness or death
Injuries resulting from a resident wandering or eloping from the facility
A wide array of circumstances can lead to such abuse or negligence. This can include understaffing at the nursing home or care facility, lack of training for staff members, isolation of nursing home residents, a sense of embarrassment or fear to report negligent or abusive incidents and more.
No one wants to come to the realization that their loved one has suffered harm at a place that should be a safe space for them. However, in many cases, the discovery of these injuries and conditions may warrant seriously considering your options to hold the facility accountable.
The Benefits Of Working With An Attorney
Working with an attorney from the start can allow you some peace of mind in knowing your case is in the hands of an experienced professional. An unfortunate reality is that nursing homes consistently face threats of legal action. By simply hiring and working with a lawyer who focuses on nursing home abuse, the nursing home or care facility may treat your case differently upon learning that you have informed representation.
It is critical to seek an attorney with experience in nursing home abuse or negligence cases. Understanding the ins and outs of these cases, as well as how nursing homes approach such cases, can be critical in working toward a successful resolution. In your first meeting, ask questions about the lawyer's experience with such cases, as well as their courtroom experience should the case come to this.
Lastly, many hesitate in hiring an attorney out of fear of the cost. Fortunately, many lawyers specializing in nursing home abuse do not charge fees unless there is a settlement or verdict. Many also offer a free initial consultation, which can allow you the chance to ask questions and determine whether working together will be a good fit.
Nursing homes, hospitals, assisted living facilities, group homes and in-home caretakers must be held accountable for their actions after your loved one suffers abuse under their watch. While the statute of limitations in New Mexico is three years, discussing your situation with an attorney as soon as possible can only strengthen your case and the possibility of pursuing a successful resolution.
Disclaimer: The answer is intended to be for informational purposes only. It should not be relied on as legal advice, nor construed as a form of attorney-client relationship.
Other Answers About Nursing Home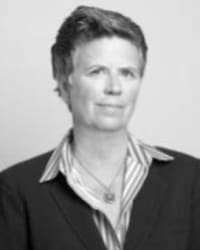 Bedsores are a red flag for patient neglect and poor medical care. This means that yes, you can sue a nursing home …
Sponsored answer by Kathryn A. Stebner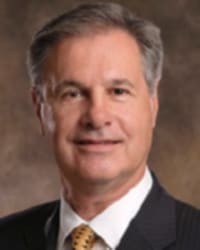 Elderly abuse or neglect happens all too frequently in Ohio and across the United States. What makes it even more …
Sponsored answer by Chris T. Nolan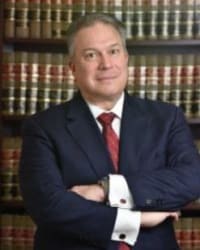 Placing a loved one in a nursing home is one of the most difficult decisions a family can make. When the …
Sponsored answer by Philip J. Rizzuto
To: Dusti Harvey
Super Lawyers: Potential Client Inquiry
Required fields are marked with an asterisk (*).
Disclaimer:
The information contained in this web site is intended to convey general information. It should not be construed as legal advice or opinion. It is not an offer to represent you, nor is it intended to create an attorney-client relationship. The use of the internet or this contact form for communication is not necessarily a secure environment. Contacting a lawyer or law firm email through this service will not create an attorney-client relationship, and information will not necessarily be treated as privileged or confidential.