Question
What do I need to know if I am arrested for a DWI in New York?
Sponsored Answer
Answer
First, know that New York does not take offenses for driving while intoxicated (DWI) lightly. If convicted, even a first-time DWI offender faces serious consequences. You will lose your license for at least six months and pay significant fines. Depending on the situation, you could even serve up to a year in jail. The courts distribute DWI penalties as such: 
1st time offender – six-month revocation of license, mandatory alcohol education, maximum jail sentence of one year, fines between $500 and $1,000
2nd time offender – one-year revocation of license, mandatory alcohol education, one to four years in prison and/or $1,000 to $5,000 fine
3rd time offender – six-year revocation of license, mandatory alcohol education, one to seven years in prison and/or $2,000 to $10,000 fine
The above subsequent offenses are based within a 10-year period following the first offense. For information regarding penalties for a fourth and following DWI offense, contact an experienced New York attorney.
A Zero Tolerance State
Regardless of where you are in New York, the state follows a "zero tolerance" alcohol policy. For those under 21, even a small amount of alcohol is enough to accrue penalties. You will be summoned for a DMV hearing, and, if the judge allows for it, you could face a six-month suspension of your license and a $125 fine.
There May Be Options
If you face driver's license suspension, it is possible to get a conditional license approval from the court. You must prove, however, that losing your license will create serious hardships for your livelihood or the livelihood of your family. The privilege of a conditional license depends on a few factors.
For instance, you do not qualify if you refused a Breathalyzer at the time of your blood alcohol test. You also do not qualify if a previous DWI conviction exists on your record within the last five years. Those who receive approval for a conditional license must attend New York's Impaired Driver Program. This is only an option within the first 30 days following your arraignment.
An experienced attorney can help you attain a conditional license. They can also explain the conditions of that license and what you can and cannot do with one. If you face a DWI charge in New York — even if it is only your first charge — it is vital to contact a lawyer as soon as possible.
Disclaimer: The answer is intended to be for informational purposes only. It should not be relied on as legal advice, nor construed as a form of attorney-client relationship.
Other Answers By Michael Greenspan
You do not need to be a union member to have rights as an injured worker in New York. Regardless of your status as …
Sponsored answer by Michael Greenspan
Other Answers About DUI/DWI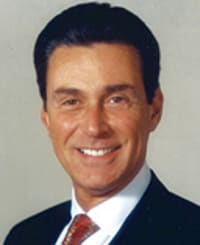 The short answer is yes, you should. Because operating a motor vehicle is considered a privilege and not a right, …
Sponsored answer by Michael L. Testa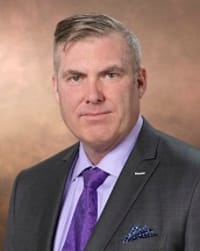 When those red and blue lights flash in the rearview mirror, many Maine drivers feel their stomachs drop, …
Sponsored answer by William Bly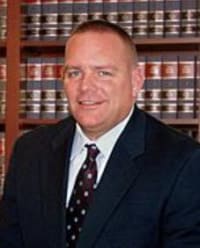 Drivers who violate Ohio's drinking and driving laws – collectively known as OVI (operating a vehicle …
Sponsored answer by James W. Reardon
To: Michael Greenspan
Super Lawyers: Potential Client Inquiry
Required fields are marked with an asterisk (*).
Disclaimer:
The information contained in this web site is intended to convey general information. It should not be construed as legal advice or opinion. It is not an offer to represent you, nor is it intended to create an attorney-client relationship. The use of the internet or this contact form for communication is not necessarily a secure environment. Contacting a lawyer or law firm email through this service will not create an attorney-client relationship, and information will not necessarily be treated as privileged or confidential.