Question
Are noncompete or nonsolicit agreements enforceable in New York?
Sponsored Answer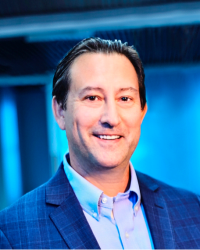 Answer
New York's highest court has held that an employer can enforce noncompete agreements only where it can satisfy one of two elements: (1) Was the departing employee's job, skills and relationship with customers "unique and extraordinary" or (2) Has the employee taken from the former employer and used or attempted to use for personal benefit confidential information or trade secrets. Hence, it is more likely that an employee who holds an uncommon position and who has developed highly specialized knowledge about a firm's products, services, processes or methods, or enjoys a close and influential relationship with customers will be restricted in future employment than one who holds a position that is common, has little or no interaction with customers, or is not privy to sensitive information.
Likewise, the courts frown upon employees who steal nonpublic or competitively sensitive documents, data and information from their former employer and use that in an attempt to profit through later employment. And where there is sufficient evidence of such conduct, an employee should expect a court to impose restrictions on subsequent employment – including against new employers – even in the absence of a written noncompete agreement.
The considerations applicable to nonsolicit agreements are somewhat different and usually turn on when the former employee's relationship with the targeted person or firm was first established. Generally, if the departing employee was introduced to the customer or employee before first becoming employed at the firm seeking to enforce a nonsolicit provision, then he or she will be free to continue that relationship; otherwise, the former employer may be found to have a superior right to the relationship and can lawfully prevent the former employee from interfering for a reasonable period after the employment ends.
Because the question of the enforceability of noncompete and nonsolicit agreements or provisions is highly fact-specific, and requires the application of the many nuances that exist in this area of law, it is essential that an employee facing the potential enforcement of the same seek the advice of counsel experienced in this area of law.
Disclaimer: The answer is intended to be for informational purposes only. It should not be relied on as legal advice, nor construed as a form of attorney-client relationship.
Other Answers About Employment Law - Employee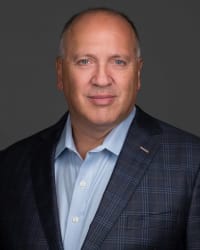 For new and emerging companies in Massachusetts, there are many potential traps, pitfalls, and technical …
Sponsored answer by Michael L. Chinitz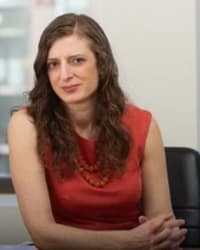 Yes, it is possible to appeal an unemployment benefits denial. This is true whether your former employer …
Sponsored answer by Areti Georgopoulos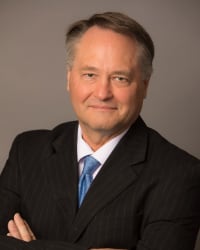 This is a high-level question that involves a few categories of employment law, including wrongful termination, …
Sponsored answer by Geoffrey C. Lyon
To: Henry L. Saurborn, Jr.
Super Lawyers: Potential Client Inquiry
Required fields are marked with an asterisk (*).
Disclaimer:
The information contained in this web site is intended to convey general information. It should not be construed as legal advice or opinion. It is not an offer to represent you, nor is it intended to create an attorney-client relationship. The use of the internet or this contact form for communication is not necessarily a secure environment. Contacting a lawyer or law firm email through this service will not create an attorney-client relationship, and information will not necessarily be treated as privileged or confidential.