Question
How much is my car accident case worth in New York?
Sponsored Answer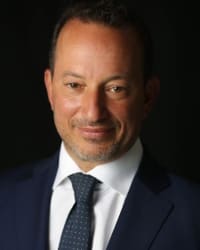 Answer
It's a good question and one many lawyers get. It might seem like lawyers who can estimate or guarantee a dollar figure are being helpful, but that's actually very far from true. In fact, one could go so far as to say that any attorney who can give that dollar figure is likely lying.
Car accident cases evolve as time goes on. The many factors that can determine their worth need investigation, and that investigation takes time. While a driver might be able to explain in simple terms what happened in an accident, that doesn't mean that the accident was, in fact, simple.
Some of the primary factors that determine a case's worth:
The insurance coverage: Figuring out what policy coverage is available and how the payment will be handled can be significant.
How the accident happened: This can be tricky when multiple drivers are involved but not all are open and honest about what happened. There might be discrepancies between what drivers report and what ultimately ends up in a police report.
The injuries involved: Are there injuries? Some will be obvious, but some could be invisible, like a brain injury. A thorough medical examination can provide a better idea of the outlook and estimated expense for needed treatment. Recovery can take months if not years.
No-fault insurance also plays part in a case's worth, in offering a key compromise. In the state of New York, those involved in car accidents generally get the medical benefits they need covered. So, if a driver rear-ends someone, they'll likely get their medical bills paid. The trade-off is that if a driver is rear-ended in a car accident, in order to get further compensation, a serious injury needs to happen. That injury can include dismemberment, loss of a fetus, etc. A legal professional will be able provide a better idea of what to expect.
When insurance companies step in
If one does decide to seek compensation beyond the no-fault policy, that is when insurance will likely step in and try to get the driver to settle, with a monetary amount. This is another situation where having qualified legal representation can help, as they'll have a better idea if the settlement amount does not match up with the expenses from the accident. Unfortunately, there is a history of that happening.
The importance of getting in touch with a legal professional
Getting in touch with legal representation who knows how to proceed after a car or truck accident can be critical. There are deadlines for filing a lawsuit that can change depending on whether the accident involved a city municipality (90 days) or a private citizen (three years). In addition, to get medical bills paid for a motor vehicle accident, there is a 30-day post-accident deadline for filling out a no-fault form. While some doctors know how to fill one out, many drivers will not know that going into their appointment, and they may not know to even bring it up. An NYC Personal Injury Attorney can provide that assistance and more, but if one does not contact an attorney within 30 days, one could face a denial of those medical bills.
It might be frustrating to hear that valuing a case takes time, but that is due to the nature of the accident and how investigations will evolve. Getting in touch with a Manhattan car accident lawyer who is aware of this process and can navigate New York laws can be of great benefit to drivers who are experiencing trying times
If you were injured in a car accident in the Bronx, Brooklyn, Manhattan, Queens, or Staten Island, call 212-268-3222 or contact us today for a free consultation with a skilled NYC car accident lawyer Raphaelson & Levine.
Disclaimer: The answer is intended to be for informational purposes only. It should not be relied on as legal advice, nor construed as a form of attorney-client relationship.
Other Answers About Motor Vehicle Accidents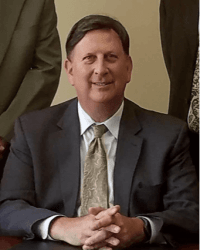 The general statute of limitations for motor vehicle injuries is set at two years by Connecticut General Statutes …
Sponsored answer by Lawrence H. Adler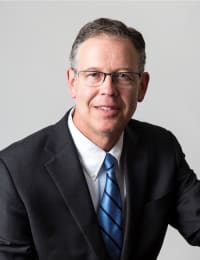 The short answer is: It depends. Understandably, you want to know how much compensation you stand to receive if …
Sponsored answer by R. Colin Campbell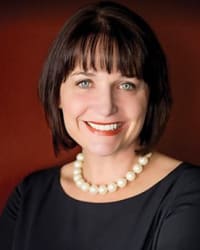 In most cases, Nevada places a two-year statute of limitations on any lawsuit for damages resulting from a …
Sponsored answer by Kari J. Hanratty
To: Howard Raphaelson
Super Lawyers: Potential Client Inquiry
Required fields are marked with an asterisk (*).
Disclaimer:
The information contained in this web site is intended to convey general information. It should not be construed as legal advice or opinion. It is not an offer to represent you, nor is it intended to create an attorney-client relationship. The use of the internet or this contact form for communication is not necessarily a secure environment. Contacting a lawyer or law firm email through this service will not create an attorney-client relationship, and information will not necessarily be treated as privileged or confidential.