Question
Should I call my insurance company or a lawyer first after a car accident in New York?
Sponsored Answer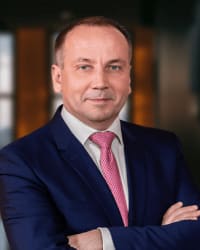 Answer
While it is important to communicate any accident information to your insurance company, there are some important details to consider first.
Emergency Medical Care Is The Highest Immediate Priority
At the scene of the accident, the first thing you should do is make sure you are not seriously injured. If you have any doubt at all, call 911 and seek immediate medical attention. Similarly, if anyone at the scene might be hurt, call emergency services to get the appropriate emergency medical care for anyone who needs it.
The Delicate Relationship With Your Insurance Company
On the micro level, your insurance company is obligated to provide you with whatever coverage is contractually agreed upon in the insurance policy language. In that respect, your insurance company is there to help you and cover the costs associated with medical care, property damages and the like, insofar as you are covered for those things.
On a larger scale, however, it is important to understand that insurance companies exist as for-profit organizations. Their primary goal is to make money. To this end, insurance companies are motivated to minimize or deny coverage whenever possible. Paying out less on claims protects their bottom lines.
Conflict Of Interests
The insurance company's contract with you and its overall goal of making money and minimizing expenses results in a conflict of interest. In so far as the insurance company wants to avoid expenditures, it will be motivated to minimize the payments on your viable insurance claim.
Because of this conflict of interest, the insurance company is not always on your side.
How A Lawyer Can Protect You
The problem with talking to your insurance adjuster is that everything you say can be noted and used against you. For example, if you tell your insurance agent that you're "feeling much better" or admit to some degree of fault in the accident, the insurance company could use that to deny your claim.
A skilled and experienced attorney will know the nuances involved in talking with the insurance company on your behalf. An attorney will not have a conflict of interest when representing you before the insurance company, and they will not say anything that will reduce your compensation.
Call Your Attorney First
It is critical to call your lawyer first before you talk with your insurance agent. After an accident, seek immediate medical care and then contact an experienced motor vehicle accident lawyer as soon as possible.
Disclaimer: The answer is intended to be for informational purposes only. It should not be relied on as legal advice, nor construed as a form of attorney-client relationship.
Other Answers By Slawomir Platta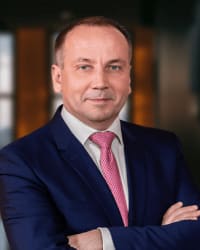 The short answer is: Yes.A Common Misconception Because of the prevalence and importance of unions, it is easy to …
Sponsored answer by Slawomir Platta
Other Answers About Motor Vehicle Accidents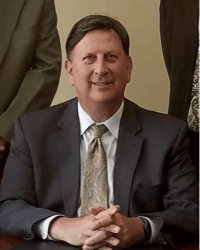 The general statute of limitations for motor vehicle injuries is set at two years by Connecticut General Statutes …
Sponsored answer by Lawrence H. Adler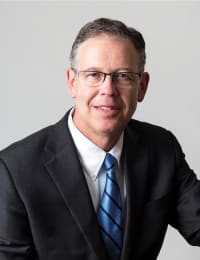 The short answer is: It depends. Understandably, you want to know how much compensation you stand to receive if …
Sponsored answer by R. Colin Campbell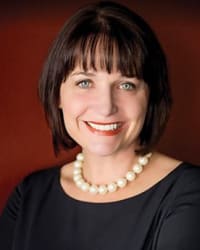 In most cases, Nevada places a two-year statute of limitations on any lawsuit for damages resulting from a …
Sponsored answer by Kari J. Hanratty
To: Slawomir Platta
Super Lawyers: Potential Client Inquiry
Required fields are marked with an asterisk (*).
Disclaimer:
The information contained in this web site is intended to convey general information. It should not be construed as legal advice or opinion. It is not an offer to represent you, nor is it intended to create an attorney-client relationship. The use of the internet or this contact form for communication is not necessarily a secure environment. Contacting a lawyer or law firm email through this service will not create an attorney-client relationship, and information will not necessarily be treated as privileged or confidential.