Question
Who can recover damages after someone dies due to a negligence-created accident or medical malpractice in New York, and how much can be recovered?
Sponsored Answer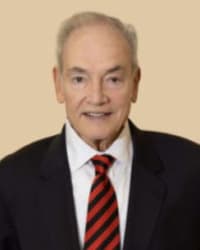 Answer
The answer to these questions is complicated. Family members of the person killed as the result of an accident or medical malpractice can recover in two different ways. 
First: The individual who died, or decedent, may have experienced pain and suffering prior to death. That may have been the result of injuries that did not immediately cause death or the medical malpractice. This claim for damages belongs to the decedent's estate. The estate can claim damages that the decedent would have claimed if he or she was still alive. Those damages can obviously be considerable if the decedent did not die instantly, but instead lingered in pain for some time. Even a short period of pain and suffering can establish damages and can result in a substantial recovery.
If the estate recovers damages for pain and suffering of the decedent, those funds are distributed according to the terms of that person's will, or if there is no will, by the laws of intestacy. The laws of intestacy are applied to people with no will. The laws of intestacy provide recovery for a spouse, children and, in certain cases, grandchildren, parents or other relatives, depending on who survives. 
Second: Individuals who would have received support from the decedent if he or she had lived are entitled to recovery. This can be a very substantial amount if the decedent had a high salary or other income. 
The primary amount recoverable depends on how much money the decedent was earning or receiving. For a highly compensated individual, the wrongful death award here can be very substantial. For example, a person earning $100,000 per year who dies in their 40s lost probably $2 million or $3 million over their lifetime.  That is income the deceased would have shared with children, a spouse and possibly other family members. Those family members can recover what they lost in support. 
Therefore, a wrongful death results in the possibility of recovering two different types of damages. The first is based on pain and suffering of the person who died. The second is damages incurred by the family from the loss of support of the person who died. 
CALCULATION OF DAMAGES
Obviously, the amount of damages will be based on the specific circumstances. How much pain and suffering, including mental distress, was suffered by the decent before their death is important.  How much money the decedent was earning is also important.  Every case is very different.
Who receives compensation can be complicated.  For pain and suffering damages, it depends on the will or if there is no will.  It also depends on which family members survived the person who died in New York.  If the person dies with a spouse and children, the spouse gets approximately half and the children the remainder. That's by law. 
Damages for a loss of support depend on who survived the decedent, their ages and their life expectancy. For instance, if the wife of the deceased had many years of expected life remaining she would get the lion's share of damages and the children would get some, too. The division among the children is usually based on a formula that the courts developed following a case called "Matter of Kaiser." 
The "Matter of Kaiser" formula determines the amount the children get based on their age. If you have two kids and one is 18 years old and the other 14 years old, the 18-year-old would get less because age 21 is the age of majority and the older child would deserve support from the absent parent for three years. The 14-year-old would deserve support for seven years. So, when you divide up the wrongful death support, the 18-year-old gets less than the 14-year-old.
Disclaimer: The answer is intended to be for informational purposes only. It should not be relied on as legal advice, nor construed as a form of attorney-client relationship.
Other Answers About Wrongful Death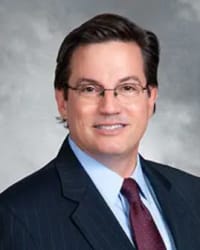 No lawsuit or amount of money could ever set things right for people who lose a loved one due to someone …
Sponsored answer by Andrew Lampros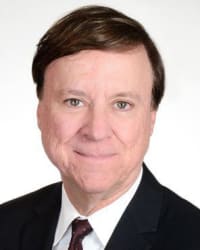 A wrongful death often shocks a family. When a life with so much promise is taken far too soon, the mix of …
Sponsored answer by George T. Bochanis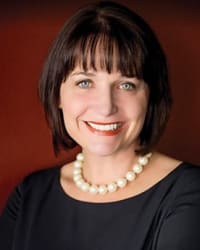 Nevada says a death is wrongful if it is caused by "the wrongful act" or "neglect" of …
Sponsored answer by Kari J. Hanratty
To: G. Oliver Koppell
Super Lawyers: Potential Client Inquiry
Required fields are marked with an asterisk (*).
Disclaimer:
The information contained in this web site is intended to convey general information. It should not be construed as legal advice or opinion. It is not an offer to represent you, nor is it intended to create an attorney-client relationship. The use of the internet or this contact form for communication is not necessarily a secure environment. Contacting a lawyer or law firm email through this service will not create an attorney-client relationship, and information will not necessarily be treated as privileged or confidential.