Question
I've been selected for an IRS tax audit in North Carolina. What happens now?
Sponsored Answer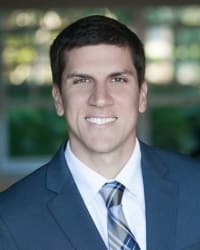 Answer
No matter how meticulous a taxpayer is in sorting out the details of filing their taxes, getting selected for an IRS tax audit is intimidating. It all starts with a notice from the IRS asking to see the documentation that the taxpayer used to file the taxes in the first place. The taxpayer usually sends these via mail and sometimes presents them in person.
One of the key takeaways about the full process of a tax audit is that it is long, technical and frustrating. As such, even if someone is convinced that they did everything right, having a legal professional who is familiar with tax law and these audits can prove to be a rewarding experience. There is going to be a lot of back and forth, and guidance can be critical.
This is what happens next.
The process of tax audits
The previously mentioned back and forth occurs as a taxpayer submits documents and the auditor reviews them and creates an examination report. Say the auditor decides that given the documentation, there are proposed changes to the original return. The taxpayer may then send more documentation to support the original return, and from there, the auditor may review and revise the report based on their findings. This happens until the final examination report lays everything out. That's not to say that the taxpayer agrees with it. Which is why they have three choices:
Consent to the final examination
Appeal the final examination
Let the final assessment close as unagreed
Selecting the third choice means a Notice of Deficiency from the IRS, which gives the taxpayer 90 days to contest the final examination. But if they want to contest, it will be in the form of petitioning the Tax Court. If the taxpayer takes this route, the IRS has 60 days to file an answer. After that, the case will be the responsibility of an assigned settlement officer, whose job it is to settle issues brought up by the petition.
If the officer reaches a settlement with the taxpayer, the Tax Court will enter it as such. If that does not happen, then the case moves to trial.
Tax audits are intimidating and long-winded. If there are issues surrounding a tax audit, reaching out to a legal professional trained in tax law could make a huge difference. The better the representation an individual gets, the better the resolution could be.
Disclaimer: The answer is intended to be for informational purposes only. It should not be relied on as legal advice, nor construed as a form of attorney-client relationship.
Other Answers By Jonathan D. Sooriash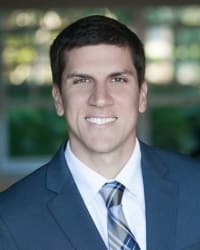 Debt can be a nightmare. There is little sympathy in the world of debt collecting. Debt collectors have one job: …
Sponsored answer by Jonathan D. Sooriash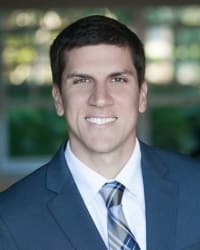 When it comes to unpaid taxes, a tool that the IRS uses to collect is wage garnishments. There are several notices …
Sponsored answer by Jonathan D. Sooriash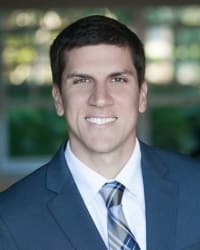 While Florida business owners may take a lot of pride and joy in their ventures, they also must contend with a lot …
Sponsored answer by Jonathan D. Sooriash
Other Answers About Tax Law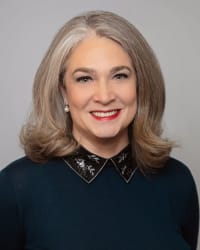 If IRS agents show up at your door, the first and only thing you should do is decline to answer questions and …
Sponsored answer by Guinevere M. Moore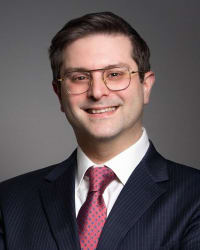 Nobody wants to find themselves facing a tax audit. If you've received a letter from the Internal Revenue …
Sponsored answer by Steven Goldburd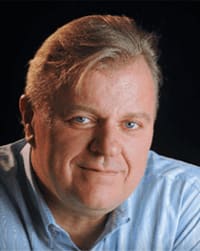 Every property owner understands that property tax valuations can have a significant impact on their bottom line, …
Sponsored answer by Robert A. Hill
To: Jonathan D. Sooriash
Super Lawyers: Potential Client Inquiry
Required fields are marked with an asterisk (*).
Disclaimer:
The information contained in this web site is intended to convey general information. It should not be construed as legal advice or opinion. It is not an offer to represent you, nor is it intended to create an attorney-client relationship. The use of the internet or this contact form for communication is not necessarily a secure environment. Contacting a lawyer or law firm email through this service will not create an attorney-client relationship, and information will not necessarily be treated as privileged or confidential.