Question
How do I choose a divorce lawyer in Ohio?
Sponsored Answer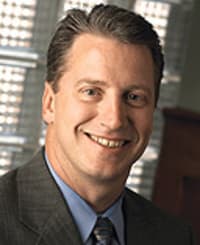 Answer
Except for the death of a loved one, going through a divorce is one of the most stressful experiences a person can encounter in their life. If your marriage is breaking down, you might find yourself emotionally exhausted; finding the right lawyer to handle your divorce can seem very daunting. However, finding an attorney who is a good fit is critical, as the right person can help you get past the emotionally charged issues in your case and allow you to focus on the important issues in your divorce. 
Three key things to look for in a divorce attorney 
When you are searching for the right lawyer to handle your divorce, look for the following qualities: 
Skill and experience in family law: It is crucial not to hire the first lawyer you come across in your search. Remember, you are not just looking for someone to represent you; you're looking for someone who can represent you well. Accordingly, you should choose an attorney that focuses a significant amount of their practice on family law, rather than those who dabble in it. As the divorce process affects virtually every aspect of your life, it is vital to select an attorney that is familiar with the complex nuances of this area of the law so you can best protect your interests. 
Communication skills: Good communication skills are essential for effectively representing your best interests during the divorce process. You will likely be working with your attorney for months or even years as the divorce process progresses. Accordingly, it is important to choose someone with whom you feel comfortable communicating your needs, concerns and expectations at all times. Choose an attorney that can clearly explain your case to you and sets realistic expectations. If you encounter an attorney who does not listen to you or communicate the issues in your case well, move on in your search. 
Negotiation and litigation experience: Despite the popular conception of the bitter, drawn-out court battles in divorces, it is the goal of many couples seeking divorce to come to a fair settlement while avoiding court. Completing a divorce in this manner can save you a significant amount of time, energy and costs associated with litigation. Consequently, having an attorney that is a good negotiator in your corner can help you achieve your goals without the added expense and hassles of going to court. Of course, your case may have the potential to turn into a heated court battle at virtually any time. It is to your benefit to engage an attorney that also has a significant amount of trial experience and who is not afraid to fight for your rights in court, if necessary. 
As important as these personal qualities are, it is ultimately important for you to choose someone that you have confidence in, can trust and makes you feel comfortable. During your case, you will likely share secrets with your attorney that you have not shared with anyone else. Although this is a very stressful time in your life, putting in the effort to find a capable attorney that you feel comfortable with will go a long way to helping you achieve the best outcome possible in your case.
Disclaimer: The answer is intended to be for informational purposes only. It should not be relied on as legal advice, nor construed as a form of attorney-client relationship.
Other Answers By Jon J. Saia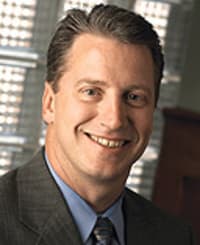 In Ohio, operating a vehicle while under the influence (OVI) of alcohol is a serious crime. In fact, most persons …
Sponsored answer by Jon J. Saia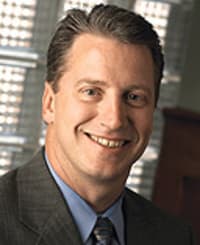 In Ohio, it is a crime to intentionally or knowingly possess marijuana (except for persons authorized to possess …
Sponsored answer by Jon J. Saia
Other Answers About Divorce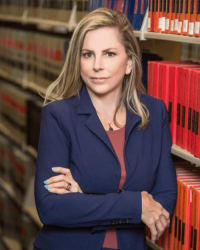 Domestic violence cases often begin as mild arguments between spouses, partners or family members, which quickly …
Sponsored answer by Stuart Skok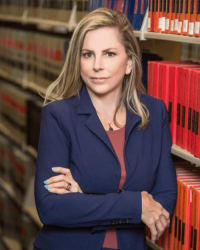 It is possible for one parent to receive sole custody in Maryland, but it is unlikely in most cases. Courts …
Sponsored answer by Stuart Skok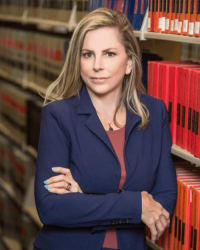 The Old Line State recognizes two types of divorces – limited and absolute. Limited divorces are similar to …
Sponsored answer by Stuart Skok
To: Jon J. Saia
Super Lawyers: Potential Client Inquiry
Required fields are marked with an asterisk (*).
Disclaimer:
The information contained in this web site is intended to convey general information. It should not be construed as legal advice or opinion. It is not an offer to represent you, nor is it intended to create an attorney-client relationship. The use of the internet or this contact form for communication is not necessarily a secure environment. Contacting a lawyer or law firm email through this service will not create an attorney-client relationship, and information will not necessarily be treated as privileged or confidential.